CEO Today Top 50 – Lei Jun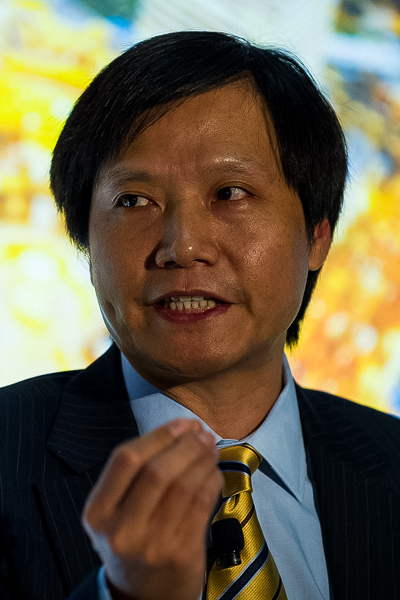 CEO Top 50
Name: Lei Jun
Net worth: Approx. $9 billion
Company: Xiaomi
Bio: Lei Jun is the Founder and CEO of Xiaomi: a designer, and developer and seller of smartphones, mobile apps, laptops and similar electronics. Xiaomi is based in Beijing and has 15,000 employees across China, India, Malaysia and Singapore—it is the world's 5th largest smartphone company as of 2017.
Lei Attended Wuhan University, where he graduated with a BA in computer science in 1991. During his time working as Kingsoft's CEO from 1998-2007, he founded Joyo.com in 2000, an online bookstore that he sold to Amazon for $75 million later in 2004.
He went on to found Xiaomi Inc. in April 2010 together with Lin Bin, Dr Zhou Guangping, Liu De, Li Wanqiang, Wong Kong-Kat and Hong Feng. By 2014, the company had raised $1 billion and was valued at around $45 billion.
Lei was named one of 11 most powerful business people in Asia by Fortune in 2013 and was named Businessman of The Year by Forbes Asia a year later.
CEO Fact: Xiaomi is in the process of a 3 year plan to provide jobs for 20,000 people in India, having first entered the country in 2014.