CEO Today Top 50 – Judith R. Faulkner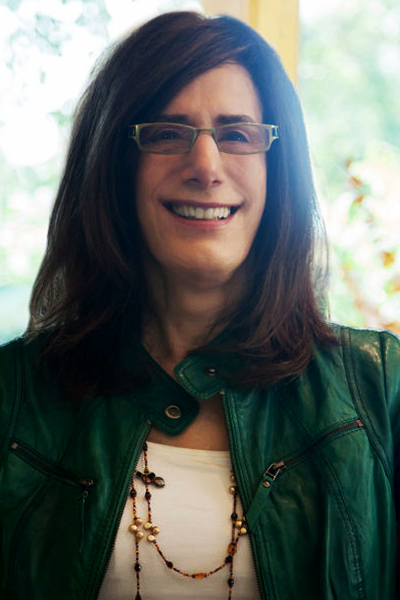 CEO Top 50
Name: Judith R. Faulkner
Net worth: Approx. $4 billion
Company: Epic Systems
Bio:  Judith R. Faulkner graduated from Dickinson College with a bachelor's degree in mathematics and received a master's degree in computer science from the University of Wisconsin–Madison.
Faulkner founded Human Services Computing in 1979, which was later renamed Epic Systems and she currently serves as its CEO.
Faulkner and her family currently own 43% of Epic Systems.
In 2013, Forbes called her the most powerful woman in healthcare, and she was ranked #722 on the magazine's list of the world's billionaires in 2016.
CEO Fact: Faulkner is one of the CEO's who have signed up to the Giving Pledge, which means at least half her wealth will be donated to charity in her will.  She also had a famous falling out with ex-Vice President Joe Biden about access to medical records.