CEO Today Top 50 – Harold Hamm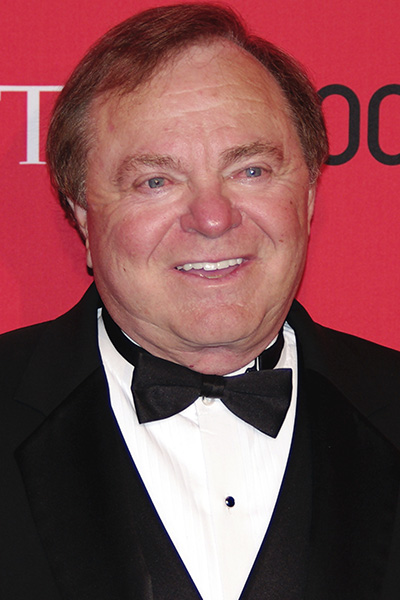 CEO Top 50
Name: Harold Hamm
Net worth: Approx. $11 billion
Company: Continental Resources
Bio: Harold Hamm founded Shelly Dean Oil Co., Continental's predecessor, in 1967. The company was renamed Continental Resources in 1990.
Continental Resource has become a major oil producer over the years, selling assets in North Dakota And Montana for $222 million in 2016 and 26,000 acres in the Arkoma Basin for $68 million in 2017. Hamm and Continental Resources lead the development of the Bakken Oil Field in Montana and North Dakota, utilizing Hydraulic fracturing and horizontal drilled wells.
Today, Continental produces more than 200,000 barrels daily.
Hamm has recieved honorary degrees from Northwestern Oklahoma State University and the University of Oklahoma. In 2011, he was instated into the Oklahoma Hall of Fame and in May 2014, he appeared on the cover of Forbes in a story entitled "Harold Hamm: The Billionaire Oilman Fueling America's Recovery".
CEO Fact: Hamm spoke on Donald Trump's behalf at the RNC Convention, having served as an informal energy advisor to him during his Presidential campaign.