CEO Today Top 50 – Charles C. Butt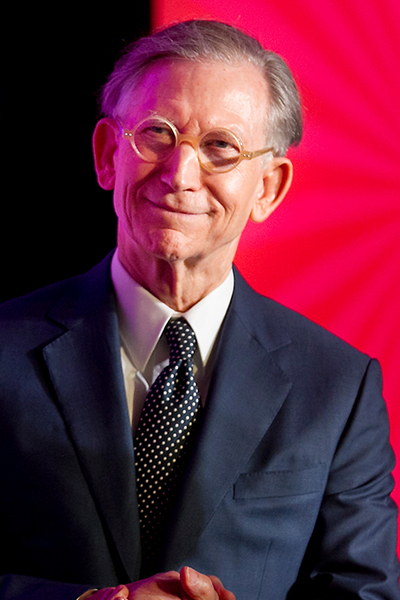 CEO Top 50
Name: Charles C. Butt
Net worth: Approx. $11 billion
Company: H E B
Bio:  Charles earned an MBA from Harvard Business School and graduated from University of Pennsylvania's Wharton School with a bachelor's degree.
The company was founded in 1905 by Florence Butt, Charles' grandmother, who opened the C.C. Butt Grocery Store on the ground floor of her family home. He inherited the company in 1971, succeeding his father, and acts as President, Chairman and CEO, having grown the business from annual sales of $250 million in 1971 to $13 billion in 2006. H E B now operates more than 300 stores in over 150 communities across Texas.
In 2001, the Mexican government awarded Charles the Aguila Azteca medal for his philanthropic involvement and business dealings in Mexico. In 2012, ExecReps ranked Butt as the 5th CEO on its Top Chief Executive List.
Charles has pledged $50 million to the Raising Texas Teachers scholarship fund to support the training of Texas public school teachers and, in 2017, donated $5 million to J. J. Watt's Houston Hurricane Harvey relief fund.
CEO Fact: In 2016, despite his wealth and success, Butt was excluded from the prestigious  the annual Forbes list of the world's top billionaires. The magazine's reasoning was that it would no longer feature individuals from families that share their fortunes.