CEO Today Top 50 – Andrew Cherng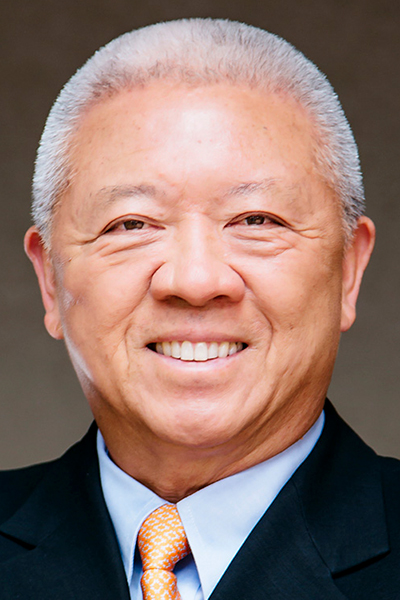 CEO Top 50
Name: Andrew Cherng
Net worth: Approx. $3 billion
Company: Panda Express
Bio:  Born in the Republic of China, Andrew Cherng moved to the United States in 1966 at the age of 18 to attend an American University. He graduated from Baker University in Baldwin City with a bachelor's degree in mathematics in 1970 and received a master's degree in applied mathematics from the University of Missouri in 1972.
The first Panda Express was opened by Cherng at Glendale Galleria II mall in Glendale, California in 1983.
By 1993, the company had expanded to 100 restaurants and has now become one of the largest Chinese American fast food chains in the US with over 2,000.
Cherng was listed in Forbes' Twenty-Five Notable Chinese-Americans and he received an honorary doctorate from California State Polytechnic University, Pomona in 2008.
CEO Fact: In 1972, Cherng opened his first Panda Inn restaurant which coincided with President Richard Nixon's seminal visit to China to improve US-China relations.  Panda became a "Symbol of Friendship" according to Cherng's wife Peggy which helped launch the brand.