Stephanie F. Donner, CEO, Chief Legal & People Officer, Inspire Clean Energy 
Inspiring the Workplace through Transparency and Accountability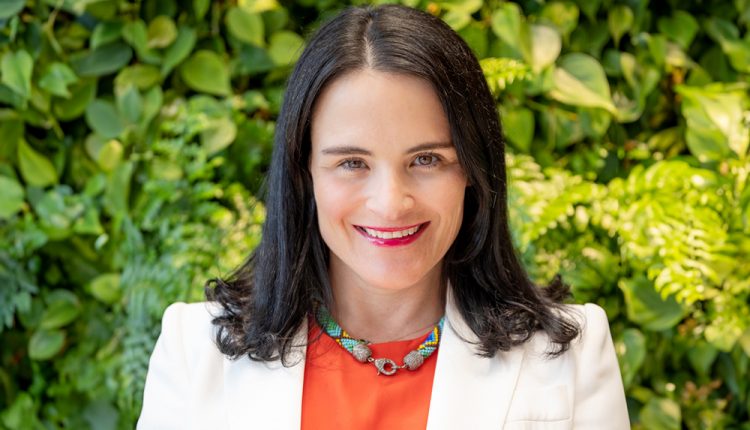 In only a year as CEO of Inspire Clean Energy, Stephanie Donner has brought transformative change to the mission-driven company. Since Donner took on the CEO role, the company has experienced a 48 per cent revenue increase and 38 per cent customer growth; in fact, FY23 reflects Inspire's best fiscal performance to date. 
Inspire is a mission-driven company dedicated to transforming the way consumers access clean energy and accelerating a net-zero carbon future. While Donner is proud of Inspire's strong recent financial performance, she is even prouder of the company's bolstered culture and the calibre of decency with which Inspire employees treat each other. She credits her success both financially and culturally at Inspire to a focus on leading with transparency and accountability.
According to Donner, transparency always wins because it eases employee apprehension of feeling left out of various decision-making processes. Being open and candid with employees enables trust and brings colleagues along for the journey. This leads to better teamwork and open communication at all levels of the organization. "Success," Stephanie said, "comes from talking transparently and candidly with employees, encouraging open discussion, reinforcing it, and inspiring them to consider how all information shared affects them personally." 
For Donner, transparency comes hand in hand with accountability. During her tenure as CEO, she has embarked on an internal campaign to help her staff take accountability for how each employee's individual job advances Inspire's collective strategy. That started by investing in a strong committed team she could place her trust in, and then encouraging her team to build that trust throughout the organization. She has also established a system of public goal setting that starts at the corporate scorecard and runs from the executive team down to every employee. Donner believes that the focus on transparency and accountability has helped unify everyone under a single strategy and shared purpose and ultimately helped lead the company to its best-ever performance. 
Most importantly, Donner doesn't simply push employees to be more transparent and accountable – she shows them how. Donner believes in the power of leading by example and living out her values in the workplace. She has spent her career mentoring and professionally developing women and girls, as well as encouraging other women leaders. She progressed through her career in a world with few females sitting in positions of power and influence. That experience motivated her to be the role model she wishes she had. As Donner frequently quips "You can't be what you can't see." 
Stephanie Donner is a recipient of the Girl Scouts of the USA Women of Distinction Award. She has been named one of the "Top 20 Most Successful Women Leaders" of 2023 by Corporate Magazine, "Top 25 Most Powerful Women" by the Colorado Women's Chamber of Commerce and honoured by the Denver Bar Foundation and Davis Graham & Stubbs LLP with The Davis Award, an award that recognizes outstanding service to the legal community, and civic and charitable leadership. Stephanie has also been presented with a recognition that applauded her accomplishments in women's innovation by the Colorado Women's Bar Association Foundation, in addition to many other awards, honours and distinctions that recognize her leadership in women's equity. Stephanie says she is a blessed beneficiary of such recognition and is proud to know that her contributions make a difference in causes that she is passionate about.