HotelREZ Hotels & Resorts CEO – Mark Lewis
HotelREZ Hotels & Resorts is one of the world's largest, yet tailored, companies dedicated to marketing and connecting independent hoteliers with bookers around the world. CEO Today caught up with its dynamic CEO Mark Lewis.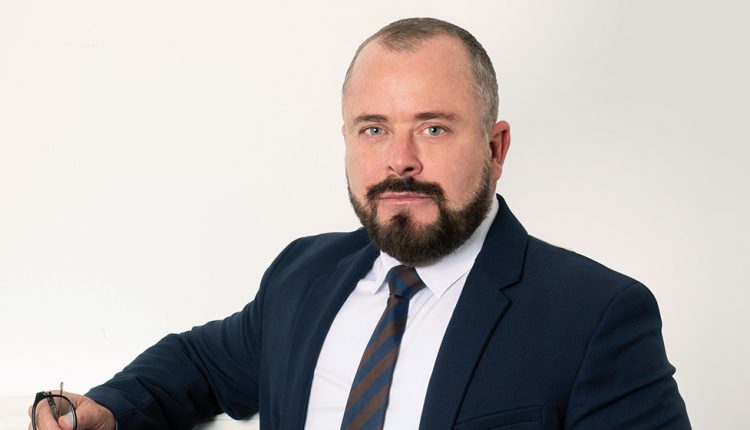 HotelREZ Provides distribution, revenue, sales and marketing services and consultancy to over 2,500 independent hotels and small hotel groups in over 40 countries whos portfolio includes a wide variety of hotels and resorts, from sleek boutique city gems, to country-house retreats full of charm and history.
Mark Lewis is CEO and founder of HotelREZ Hotels & Resorts. A graduate of the University of Wales, Mark boasts a background in foreign currency trading and later tour operating, primarily in the area of hotel contracting and product development, before moving into hotel distribution and representation with what was then Utell International.
HotelREZ was founded in 2004. The company connects hotels seamlessly to the booker market worldwide via the Global Distribution Systems (GDS: Amadeus, Sabre, Travelport – Galileo/WorldSpan), with connections to over 750,000 travel agents and over 400 OTAs and Tour Operators. Additionally, HotelREZ provides state of the art booking engines, web design, metasearch and digital marketing along with full integration to hotel property management systems, revenue management systems and CRM/loyalty solutions.
What led you to found HotelREZ in 2004, and in what ways have you seen it develop since then?
At the time of HotelREZ's formation, the distribution sector had pivoted away from the term and meaning of 'hotel representation' to a technology-focused strategy that would in theory be the panacea of all ills. The pursuit of pure SAAS-based models meant ultimately that hotels would get a myriad of technology solutions but could then have little support, guidance or ability to leverage it, not least because of continual staff turnover in many properties.
I felt there was a balance needed between cutting-edge technology and ensuring the hotels were able to optimise this to generate the ROI and fair-share market position they needed. Consequently, I founded HotelREZ in 2004 based on quality representation and distribution. Service, revenue management and global preferred partnerships with the world's largest TMCs, niche agencies, corporates and lateral strategic partnerships that can add value to our hotels are at the heart of the business.
As a start-up facing off against global NASDAQ-listed and well-established brands, it was quite daunting, but hotels understood our argument and philosophy and gave us the opportunity to exclusively represent them on the GDS under our proprietary HO chain code. These hotels are notably still with us nearly 20 years later, and we are immensely grateful to them for their support. HotelREZ has grown by way of reputation and word of mouth. I think in the first two years we onboarded around 200 hotels. Today, the company is ranked amongst the largest (and we would like to think the best) hotel consortia in the world. We represent independent hotels, groups, apart-hotels and large private label-branded clients worldwide.
HotelREZ is a B2B brand. We did not go down the road of the soft-branded players; our key focus has been to provide best-in-class technology, supported by global partnerships that drive incremental revenue to hotels, which is underpinned by excellent levels of support that exceed expectations.
Education is critical in the relationship with hotels, for us to understand their business and for them to appreciate how the technology can drive their success. For example, it is baffling that so many hotels would rather spend more on lobby flowers than rich media because it is not as tangible and visible, but this is all part of understanding the value of quality distribution. I use the word 'quality' deliberately, as hotels would be surprised at the state of some of their distributed data. It can be a minefield; any one flag 'not ticked' or lack of content can have a huge impact on hotels' revenues, which is why our hotels are rigorously and continually audited.
We are incredibly entrepreneurial and seek out solutions or workarounds for our members to help them achieve their goals, and I think it is this commitment to our customers that has led to our growth. Notably, this extends to the team and culture we have created within HotelREZ. We are lucky to have an incredibly experienced, professional, motivated, forward-thinking and long-standing team. Their loyalty to the company, our members and mutual success, particularly during the pandemic, was simply incredible – the internal ethos is very positive, and thankfully politic-free. All of this allows us to be both flexible and quick to market in our approach to hotels' specific needs.
Our primary focus, now and in the future, remains our customers, which inevitably drives our growth. However, It is probably time to begin raising our profile globally so hotels realise there is a full-service quality alternative to traditional GDS technology providers, as the reality is if we are included in a hotel RFP we generally do win it.
How have the company's brand acquisitions helped to build on its potential?
Much of our growth has been organic – we have never undertaken any funding rounds and remain a private and highly successful company. We did acquire Best Loved Hotels, which is a historic and respected hotel marketing consortia much loved in the agency community. This strategic purchase has allowed us to work with additional hotels around the world and so helped grow HotelREZ's overall footprint. In addition to Best Loved Hotels, we both own and manage World Rainbow Hotels, which is a LGBTQ consortia brand on CVENT that allows hotels globally to tap into this lucrative market that is important in terms of revenue and inclusion.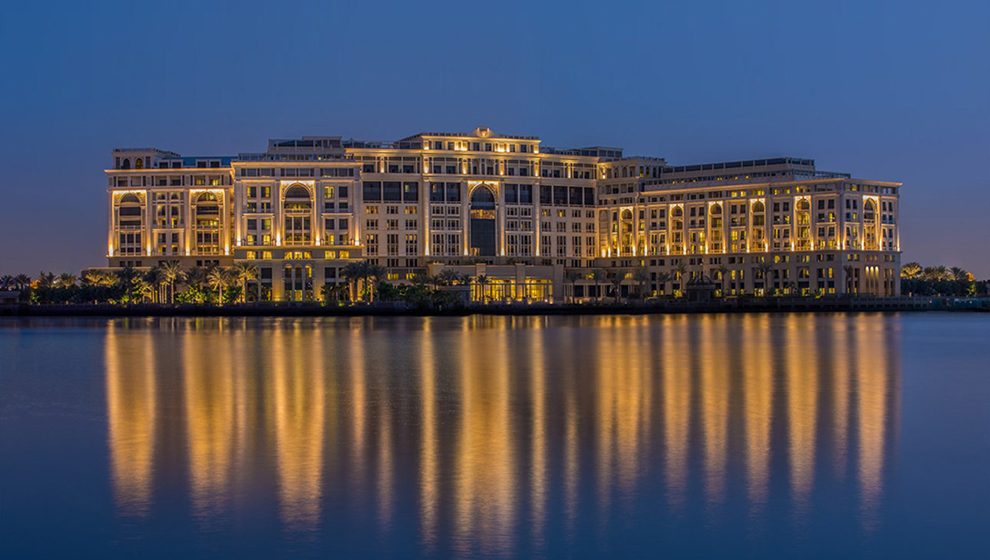 Is there a particular creed or philosophy that motivates your work?
I think you must remain ethical. Fairness, respect and delivering on your promises are key. You need to own the challenges thrown at you and address them head on. This is the corner stone of our Customer & Ethical Charter. We are not a cookie cutter one-size-fits-all business, but a tailored, quality-driven distribution and representation business that retains customers based on service and personal relationships, but at scale.
What does this award mean for you?
I am of course very flattered and grateful to receive an award from CEO Today. To be recognised after years of developing and growing what is now one of the world's leading global representation companies is wonderful. It has been quite a journey, but my team and the loyalty of customers are why we are in the position we find ourselves in.
Can you tell us anything about your plans for development in the latter half of 2023?
Well, in the last year we developed and rolled out a new RFP and content management solution, 'REZtoMarket', to hotels that enabled them to easily manage all this from one place. This has exponentially increased the number of corporate and other marketing RFP's available to hotels.
That said, we have quite a year ahead of us. We are currently undertaking a lot of development work on our webservices area to enable hotels to gain greater levels of direct business, which we will roll out toward the end of 2023.
In addition to this, we are expanding our API layer in association with Sabre, with whom we have a great commercial partnership. This allows various PMS or OTAs to plug in to us directly, which is particularly helpful for hotels who are using niche PMS players who we can work with easily to provide their customers with HotelREZ's distribution. We have partnered with PMS globally, including the likes of Mews and Guestline, Apaleo and Cloud Beds, with many others in the pipeline.
We are finalising the details on our powering of a luxury soft brand, to be launched this year. It will offer hotels an alternative to traditional market players at competitive price points and ROI, yet is exclusive, so will operate on an invitation-only basis. It may cause some disruption, which is a good thing – it is always good to offer more choice. This is a luxury product underpinned by HotelREZ's full-stack representations and distribution solutions.
What is your vision for the future of HotelREZ?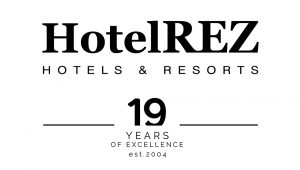 HotelREZ will continue to grow, continue to support our members and continue to find new exciting markets for them through our worldwide partnerships – we remain focused on growing their incremental revenues and ROI.
The reality is we have so much to shout about – more, perhaps, than many of our peers. So it is time to raise the profile. Without ego I can say we are truly great at what we do and immensely proud of what has been achieved and what is coming… so watch this space!