Want More Customers in Your Store? Try These 5 Tips
Running your brick-and-mortar store comes with unique complications and obstacles that purely online businesses don't have to face.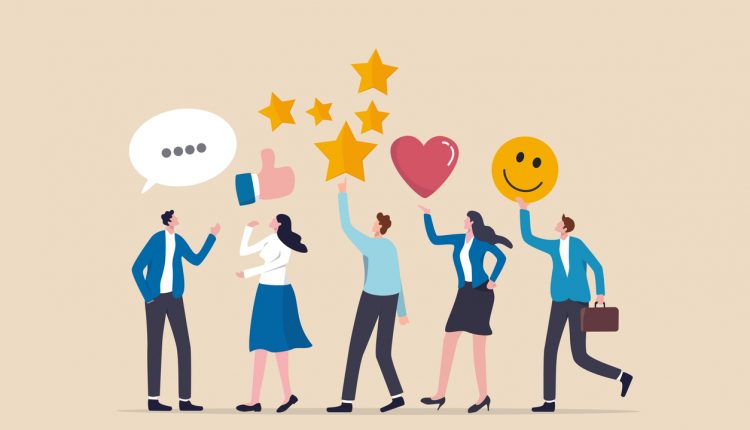 On top of trying to attract people to your website, you must also attract them to your store to make it a worthwhile investment. Whether you are a beginner or an experienced business owner, there can come a time when drawing attention to your store becomes a challenge. These five tips will help you to think of ways to entice more customers and more sales.
1. Renovate Your Storefront
Since the front of your store is the first part anyone will see from the street, it must be appealing to your target market. Think about what design choices would make sense for your business and its brand. Change the window displays or signage to something more relevant and eye-catching. Even the smallest details, such as shutters or a doormat, can alter the impression your storefront gives to passersby.
2. Provide Consistently Fantastic Service
Outstanding customer service is one of the most effective methods of attracting more customers. When someone has a positive experience with customer service, they will tell people in their lives and start a chain that leads to a glowing reputation. Even if you can't always fulfill a customer's request, treating them to amazing service can make up for it.
3. Build a Social Media Following
Almost every business owner should already be making the most of social media to connect with their target audience. Building up a strong social media following opens you up to potentially endless possibilities for marketing and grabbing people's attention. Create engaging content to encourage your followers to interact with the business and form a lasting relationship.
4. Remember Background Music
Once people are in your store, you want to give them a memorable and pleasant experience. A good way to do this is to think about the kind of music they would want to hear as members of your business's target market. Take a look at a few of the best music for retail stores for inspiration. Music will go a long way to creating a positive atmosphere in your store. This, in turn, will encourage people to return, building up customer loyalty due to the positive associations between your business and the music.
5. Host Events and Become Part of the Community
Contact other business owners in your surrounding area to come up with collaboration ideas. These types of partnerships can be mutually beneficial and lead to significant growth in your customer base. Hosting joint events and other shared marketing campaigns can be a good way to make a name for yourself in your local community.
Acquiring more customers and gaining attention for your store needs a lot of hard work and imagination, but that doesn't mean it's impossible. Give your storefront a facelift, improve your customer service, nurture your social media, create a welcoming atmosphere, and work with your community to give your business every opportunity to attract more customers.