The Private Car Industry Has a Solution to All Your Needs
From a fancy limousine service to a flexible charter bus rental, taking time to browse the options can make a huge difference for the better.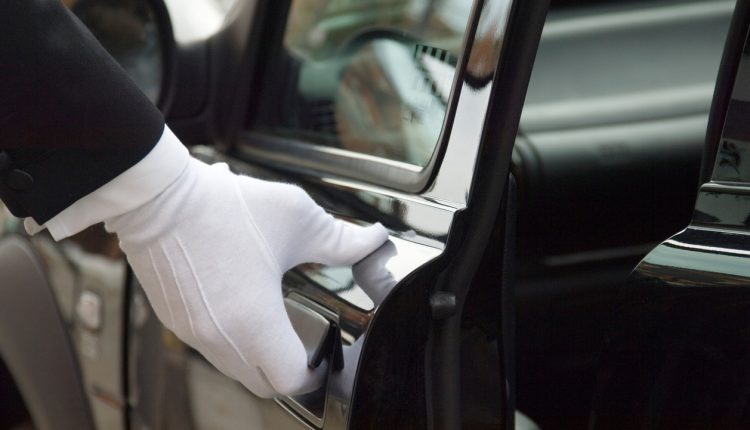 When we are planning a trip, whether for business or leisure, transportation often becomes tricky. Driving ourselves is usually the first option we consider, but it comes with the hassle of taking care of the car and returning it to the rental agency. Mass transportation is cheaper but brings the need to find stations and keep track of timetables… Is there an easier option?
Fortunately, there is. A chauffeured service like charter bus rental or a limousine with a driver may seem farfetched at first, but the truth is that it can save your day. In this article, we are going to explain those executive car services in detail and how they can be helpful. Each one has unique characteristics, so we are sure that your needs will always be met by either one.
Limousine service
I am sure that hearing this name makes you think of that long, boxy car that usually comes in black. While the color has, indeed, become a tradition among limousine services, that must be the only point modern limousines still have in common with the image we keep of them. From my point of view, this is the beauty of this private car industry: it has reinvented itself.
Chauffeured car services now use cutting-edge cars like the Mercedes-Benz S-Class. They are perfectly roomy and comfortable as you would expect but bring a modern powertrain to use less fuel, and a high-strength structure to be safer than ever. Besides all that, recent cars like that look better than a North American boat-like limousine of the 1980s, right?
In practice, when you hire a limousine service, you get to choose the category of vehicle you will get. Agencies often ask you to provide your itinerary in detail, so the driver can plan the best route. This is important because they know the best routes to take and how to work around occasional problems such as road accidents, traffic detours, or traffic jams.
As you can imagine, an executive car service is suitable for up to three people. It is amazing for you to impress business partners, provide transportation for VIPs, or simply make a fancy entrance. Limousine drivers go through extensive training to do the best service on their end and the same one will spend the whole day with you, so you should have a great experience.
Pros of hiring a limousine
Plenty of luxury and comfort in the car and VIP treatment from the driver.

Quick and easy transportation especially in the downtown area of major cities.

By having a driver spend all day with you, your itinerary has more flexibility.
Cons of hiring a limousine
Only appropriate for up to three passengers; more would bring excessive cost.

Draws too much attention; it may be too risky for visiting dangerous regions.

Most services still use gas-guzzling vehicles with no electric or hybrid options.
Charter bus rental
In comparison, all differences in a bus rental service are rooted in the fact that it is suitable for dozens of people. It is recommendable in case you have to transport your entire crew to a corporate event, for example. Other typical situations are taking a sports team to a match, showing the city to tourists, or planning a field trip for students, or even church members.
You have to keep in mind that charter buses are larger than private cars, so they cannot go everywhere. They are meant to cover large distances, especially on highways. Once your bus reaches downtown, it will be probably better to have it wait for your group at a parking lot. Another typical use is to pick up a large group at the airport and transport it to their hotel.
In general, a charter bus offers many amenities. Tinted windows for your privacy, reclinable seats for your comfort, bottled water, and maybe even a coffee machine. You can even request a built-in Wi-Fi connection if you want. Some buses offer an entertainment system with DVD as well, although that option is largely losing popularity in times of phones with big screens.
As you can imagine, the best way to plan a charter bus rental is to provide the list of locations and times in advance. Planning routes is even more important here because we are talking of much larger vehicles. The more details you provide at the time of booking, the better the trip will be for everyone. After all, the agency will ensure you will arrive everywhere on time.
Pros of renting a charter bus
The only option is to transport a large number of passengers using only one vehicle.

Enough room for everyone's luggage even in special cases, like sports equipment.

The lowest carbon dioxide emission per person compared to cars, trains, or planes.
Cons of renting a charter bus
Crowded regions of the city are simply impossible to reach by travelling by charter bus

Even though there are amenities onboard, they just do not reach a limousine level.

Only cost-efficient if you have a large crew; minibuses may be a good alternative.