Revolutionise Your Sales Strategy with Closers.io's Personalised Training Programmes
Build a High-Performing Sales Team that Can Close Even the Most Challenging Deals with Closers.io's Expert Guidance and Ongoing Support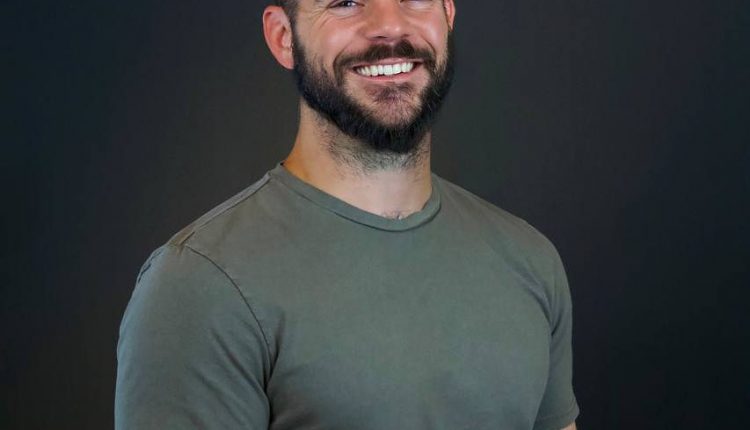 Closers.io is shaking up the sales-training industry by providing businesses with the tools they need to create high-performing sales teams. With its comprehensive training and support programs, Closers.io has helped clients achieve impressive growth and success. By focusing on creating top 1% setters and closers for high-ticket sales, the company has become a game-changer in the industry.
The company's reputation for excellence is built on its emphasis on personalized education and guidance. Closers.io works closely with each client to understand their specific needs and goals, then develops a tailored training program to help them achieve those goals. This personal approach has allowed Closers.io to deliver exceptional results and establish itself as one of the top sales training companies in the industry.
Closers.io's training programs are designed to equip sales professionals with the skills and knowledge they need to be successful. The comprehensive programs cover a range of topics, including prospecting, objection handling, closing techniques, and more. This thorough training has helped clients build highly effective sales teams that can close even the most challenging deals.
In addition to its training programs, Closers.io provides ongoing support to clients through coaching sessions, access to a community of sales professionals, and updates on the latest industry trends and best practices. This high level of support has helped clients stay ahead of the competition and achieve significant growth.
As Closers.io continues to expand its services and develop new training programs, it is well-positioned to continue changing the sales training industry for the better. In a world where the ability to "train the trainers" is a top commodity, Closers.io is meeting that need and delivering exceptional results. With its focus on personalized training and support, Closers.io is a company that businesses can rely on to help them build high-performing sales teams and achieve significant growth.
About Cole Gordon:
 Cole Gordon is the CEO of Closers.io, the leading sales and marketing education and training company that fulfills companies' needs for talented sales teams. Gordon is an 8-figure entrepreneur, investor, and sales trainer who has sold over $10 million worth of online coaching, consulting, and agency services. For more information about Gordon, please visit https://www.instagram.com/colethomasgordon/?hl=en, and for more about Closers.io, visit https://closers.io/