SD Bullion, Inc Names New CEO after $3B in Sales
SD Bullion, Inc celebrated 10 years in business in 2022.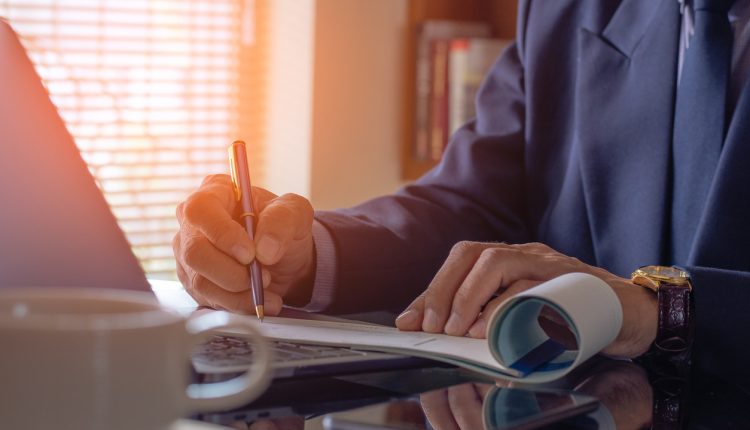 They also surpassed a billion in sales year over year and three billion in sales in company lifetime revenue. The company has been on a steep growth trajectory since launching in 2012.
Big news for the company already took place in Q1 of 2023. They named a new CEO and COO and talked about expansion. The CEO to take over operations at SD Bullion is Chase Turner. Below we find out more about him.
What is your background and how did it prepare you for this role?
We are a full-scale precious metals e-Commerce company. I've been in digital marketing since 2007 and in precious metals since 2009. I've worked for small companies and large corporations as well as owning my own small precious metals company for four years.
Tell us more about SD Bullion and your experience there.
When I started at SD Bullion, there was only a handful of us. There was one full-time shipper and two part-time shippers and a few office folks. At the time, we were using Drupal as an e-Commerce platform. We made the switch to Magento, which took 18 months to re-platform, and that helped us from a marketing perspective begin to expand.
Back then, the biggest we could dream of was to become a $400 million per year company. In 2022, we had our first 1 billion dollar year and 2023 is looking even better.
What are some of the biggest challenges your company faces?
The precious metals industry is tough. When you look around, there are not that many players at our level for the size of the industry we make up. The market is constantly changing. It can be hot one month and cold the next. This makes staffing very complicated. We're also the number two industry targeted for fraud, behind banking. You have to be very careful and smart about how you approach that side of the business. We also work on very low margins compared to most other industries. And the business is very finances heavy. Put all those factors together, and you live in a constantly complicated environment.
Who started the company?
SD Bullion was founded by two doctors who believed in gold and silver as protection against an inflated and eroding US dollar. Dr. Tyler Wall was one of the founders and served as CEO for the first 10 years of the business. He put our company in a great position to succeed. He's still President of the board and plays a very important role in guiding and consulting leadership as needed.
What do you think is most important when managing a team?
One thing we didn't have to go through near as much as a lot of other companies was the work-from-home adjustment. From the very beginning, our company was built for remote work. So we've been accustomed to this virtual work environment. For me, it's all about hiring the right people and trusting them to do their job. Even if someone doesn't have the perfect resume but I believe they have the work ethic and can-do attitude, that's enough for me. The way I look at it is we all started with no knowledge of our current jobs. So if I can hire someone intelligent that fits our culture, I'm confident they can learn whatever skills they might be missing to be successful in their respective role.
SD Bullion has accomplished so much, what's next for the company?
We do feel like we've succeeded in a lot of ways. But in many more ways, we see so much room for improvement. We've been on a constant growth curve for many years. We're excited to continue to grow and improve the company. We're very passionate about our industry and who we serve. The leadership is young and enthusiastic and we think we can become the largest bullion dealer in the USA. So that's what we'll set out to do.