What Makes Global Entrepreneurs Different From Everyone Else
Global entrepreneurship is no longer a rare thing.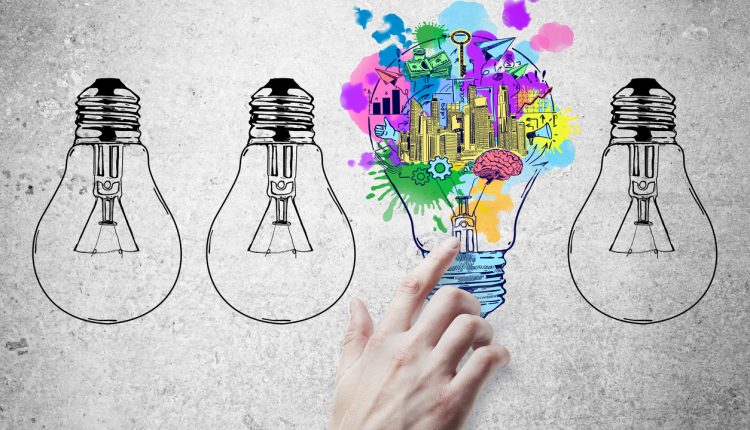 More and more business owners are willing to break the barriers and explore growth opportunities in overseas markets. Although the risks and effort seem daunting, aspiring entrepreneurs have no qualms about diving in. But it is crucial to understand the repercussions of your decision before embarking on the journey. You may encounter several challenges on the way, from choosing the right country to procuring capital and fulfilling immigration requirements.
For example, you must check the Italian market to ensure it is the right fit for your startup if you want to explore the opportunity in the country. The good thing is that immigration is a breeze, as you can see the requirements for the Investor Visa for Italy are simple. But you must have the right traits to unlock global entrepreneurship regardless of the challenges that lie ahead. Here are a few that make global entrepreneurs different from everyone else.
They understand and embrace different cultures
Going global is not only about launching a business in another country. It is also about understanding and embracing different cultures effortlessly. You cannot connect with the market and your target audience unless you learn their expectations, lifestyles, and beliefs. You must also align your product and marketing strategies with these factors to get a smooth start in a different market. Successful business owners go a step ahead by hiring locals to gain insights and help to keep pace with the market norms.
They prioritise the ease of immigration
Savvy entrepreneurs looking to launch startups abroad prioritize the ease of immigration. In fact, they consider it as crucial as finding a perfect product-market fit. Countries like Italy make a great option because they offer the investor visa route for immigration. The Italian investor visa empowers you with a residence permit with only a minimal investment of €250,000. The best part is that your family can join you without additional investment. The process requires only a few months and lets you stay for the long haul by getting citizenship status after a decade's stay. You can also travel across the EU without visa hassles after you obtain an Italian residence permit.
They are money-smart
Entrepreneurs are inherently money savvy, and those with a global business dream are extra smart. Moving abroad entails additional expenses such as immigration funding, buying or leasing a home, setting up an office, and relocation costs. Moreover, you may have to spend a fortune on market research, regulatory processes, and legal setup steps. Planning your finances limits the money stress and enables you to make a good start. You can borrow funds, but consider the long-term implications of debt and interest burden to make a wise decision. Also, set a realistic timeline to break-even, and get your income on track.
Although going global entails immense challenges, countless entrepreneurs embark on the journey and achieve success sooner than later. But these traits make them different from everyone else, so you must imbibe them beyond the basics.