The Odissean Experience: Success Redefined
Today's world teaches us that in order to be happy, we need to work hard and be successful. In the Western part of the world, we dedicate most of our time on Earth to work, hoping that the more successful we are in the office, the happier we will feel. But as Thomas Merton puts it: "People may spend their whole lives climbing the ladder of success, only to find, once they reach the top, that the ladder is leaning against the wrong wall."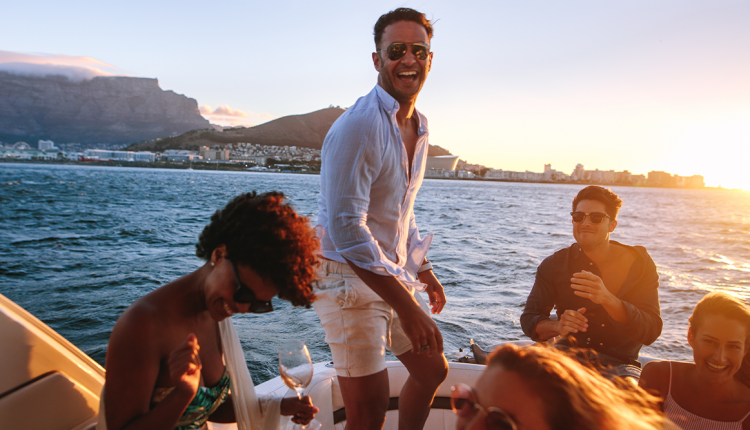 Today's world teaches us that in order to be happy, we need to work hard and be successful. In the Western part of the world, we dedicate most of our time on Earth to work, hoping that the more successful we are in the office, the happier we will feel. But as Thomas Merton puts it: "People may spend their whole lives climbing the ladder of success, only to find, once they reach the top, that the ladder is leaning against the wrong wall."
Framing this same quote in corporate terms, famous author Stephen Covey made the observation that whilst management may be construed as efficiency in climbing the ladder of success, leadership, on the other hand, determines whether the ladder is leaning against the right wall. Thus, leadership – starting with self-leadership – is first and foremost all about properly defining and circumscribing the space of true success.
So, what is true success? And how can you achieve it? We explore this in detail below.

One of the enduring traits of the human condition, particularly in Western society, is our tendency to privilege material wealth, career and status as the holy grail of happiness and fulfilment. Whilst there can't be a single doubt as to the salience, and indeed absolute necessity of significant wealth creation, enterprise, and endeavour, it is, nevertheless, at best only partially true to suggest meaning, purpose and happiness are grounded in material attainment alone. Such a position represents an incomplete and truncated notion of success.
None of this is new. Far from it. Over the great arc of history, humanity has wrestled with one of the most existential questions: How should one live in order to find the true meaning of life and achieve happiness?
Over the eons of modern human existence, a plethora of ideas have been put forward – and lived out – in the universal search for a satisfactory response to this profound desire. The most salutary, widespread, and durable of these ideologies – alighted upon at different times, places and via different formulations – all share a rudimentary core insight. A successful life – or one of true wealth, happiness, meaning and self-fulfilment – derives not solely from our possessions, although they play an important role. Rather, a successful life derives from the harmonious, balanced and finely cultivated relationship between all our varied sub-domains of wellness.
Aristotle and Plato formulated this understanding as the concept "Arete". Meanwhile, 20th-century scholars like Dr Abraham Maslow signalled this same principle as the concept of "self-actualisation" – the apogee of his eponymous hierarchy of needs. Whether ancient or more contemporary, these concepts all indicate the goal and zenith of human achievement as the act, and quality, of living up to one's full potential via the pursuit of balanced excellence in mind, body, and soul.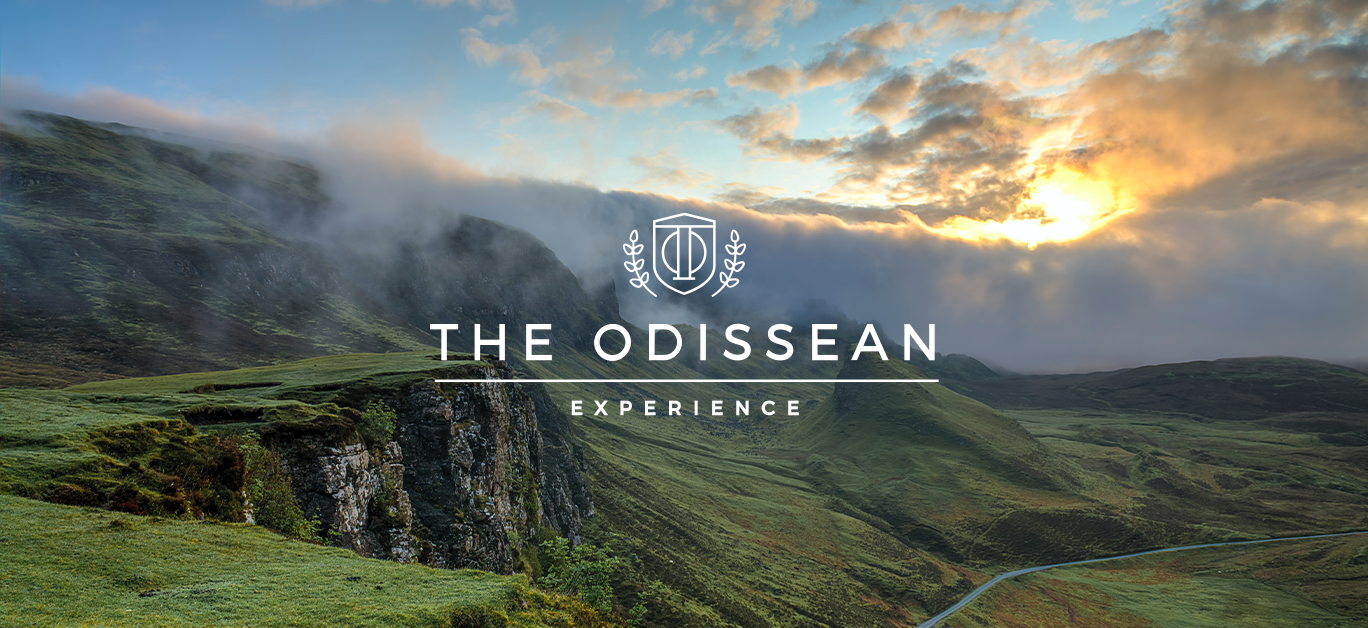 Today, some schools of Modern Health & Lifestyle Science refract wellness into approximately eight sub-domains:
Emotional Wellness
Social Wellness
Occupational Wellness
Financial Wellness
Intellectual Wellness
Environmental Wellness
Physical Wellness
Spiritual Wellness
These eight wellness dimensions work synergistically or interdependently. Balanced attention must be dedicated to all dimensions, as neglect of any one of them will, over time, adversely impact the others and, ultimately, one's health, wellbeing and quality of life.
Channelling these timeless beliefs, the specialists at The Odissean Experience believe that true satisfaction and purposeful living – for oneself and those around them – is best achieved via the ceaseless voyage in pursuit of holistic lifestyle excellence. Further, the Odissean Experience team believes that this has never been more needed than it is now – in a world beset by a widespread increased incidence of chronic lifestyle-related ailments, mental health challenges, environmental threats, pandemics, stress and burnout, as well as the numerous other personal and social pressures we all face daily.
The Odissean Experience's goal is to help clients redefine and expand their understanding of success. Their world-class wellness and lifestyle services are sophisticated systems, designed to aid you in your personal quest for balanced excellence across all dimensions of wellness.
Furthermore, The Odissean Experience guarantees on-demand and convenient access to wellbeing and lifestyle management specialists. Specialists who are fully committed to serving and collaborating with you as you explore, and shape, your own unique landscape of holistic lifestyle success.
Live longer. Live better. Live well.
For more information and to explore the membership opportunities of The Odissean Experience, email and visit:
invitations@theodisseanexperience.com
About The Odissean Experience:
The Odissean Experience is a novel and completely unique concept created for the modern HNW consumer. Its multi-disciplinary and expert-led approach removes the burden of stitching together the different fragments of wellness – joining them all under one roof and ensuring five-star excellence in every single aspect of members' experience. The carefully crafted emphasis on the skilled integration of wellbeing and lifestyle services, coupled with fully bespoke solutions based around every client's unique lifestyle and wellness needs, creates a coherent and harmonious ecosystem geared towards delivering maximally transformative and life-empowering results.