Get The Inside Scoop On The Car Hire Business
Are you looking for the inside scoop on car hire businesses?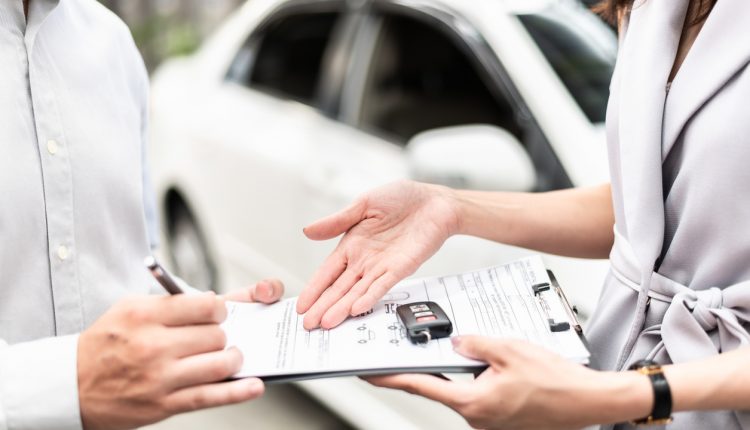 Are you looking for the inside scoop on car hire businesses? If so, then you've come to the right place. In this article, we'll dive into the world of car hire businesses, exploring the different types available, the benefits they offer, and tips for finding the right one for your needs. No matter if you're a business or an individual looking for a car hire solution, we've got you covered.
The different types of car hire businesses
There are several types of car hire businesses available, each with its unique advantages.
The first type is traditional car hire companies, which can be found in airports and cities. These companies typically have a wide selection of cars and competitive prices. Another type of car hire business is peer-to-peer car rental services. With this option, travellers can rent a car from a private individual rather than from a traditional car rental company. Finally, there are ride-sharing services like Uber and Lyft. These services can be cheaper than traditional car rentals.
What to look for when choosing a car hire business
Having reliable transportation is essential when travelling. For example, hiring a car can be a great option when you want to travel to Malta after Italy as it allows you to have a vehicle at your disposal throughout your journey. Make sure that the company has vehicles that are suitable for your needs and are in good condition before booking. You should look into the company's reputation and compare prices from different companies. It's also important to check the terms and conditions of your rental agreement carefully. And ensure that the company you're considering provides good customer service in case any issues arise during your trip.
How to get the best deal on a car hire
There are a variety of car hire businesses available, each offering different services and deals. To ensure you get the best deal, you should research the various car hire businesses to compare their rates and services. Book your car rental as far in advance as possible. Many companies offer early bird discounts if you book several weeks or months ahead of time. Use a car rental comparison website to compare prices and find the best deal. Be sure to read the terms and conditions before booking a car hire so that you understand what is included and excluded from the price.
The benefits of using a car hire business
There are many advantages to using a car hire business when travelling. Having access to a reliable vehicle is essential when navigating a new country or area, and hiring a car allows you to explore the local region and culture at your own pace. You can avoid the stress of relying on public transportation or waiting for taxis in unfamiliar places. Car hire businesses also offer the convenience of door-to-door delivery and collection. In addition, car hire businesses provide you with the freedom to customise your trip. You can decide where and when you want to go without having to worry about fitting it into an organised tour or bus schedule. Finally, hiring a car is usually much cheaper than using other forms of transport when travelling over long distances. Car hire businesses often offer discounts and loyalty schemes, which can help to make your journey even more affordable.