Do You Need VPS Hosting for Your Business?
There are hundreds of site-building apps and a myriad of hosting providers on the market today, each with its pluses and minuses. But how do you choose the right hosting service?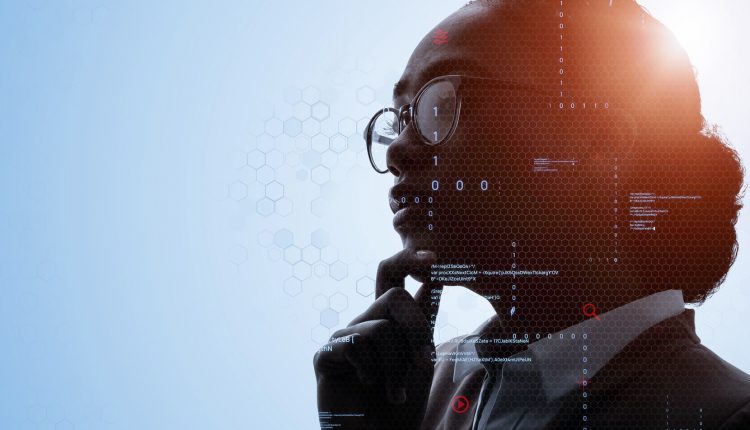 Ideally, look for the best price-performance ratio: a sufficient volume of resources at an affordable price.
There are many options to choose from: shared hosting, dedicated hosting, cloud hosting, WordPress hosting, etc. VPS hosting is one type of hosting that has been demonstrating impressive growth in market share and client base in recent years. It has been valued at almost $5 billion and supports hundreds of millions of websites all over the world.
Defining VPS hosting
When a website outgrows shared hosting, a virtual private server is the next logical step. These servers represent virtualizations of their physical counterparts, where each user gets a dedicated resource share in an isolated environment. They are getting a certain amount of bandwidth, disk space, CPU, and RAM for their unique needs.
VPS hosting providers split the server into a few virtual independent instances. Each has its independent software, resources, and operating system.
Managed vs. unmanaged VPS hosting
Users of managed VPS hosting have limited access to the server. The hosting service deals with all technical issues. This hosting type is suitable for novices and startups.
Users of unmanaged VPS receive full root access. They can install whatever software and OS they want. The hosting company only takes care of the initial setup, and no technical support is offered. The hosting type is suitable for companies that employ admins and for web developers.
Pros of VPS hosting
VPS architecture does away with many issues associated with shared hosting accounts. VPS hosting features enhanced scalability, a wealth of customization opportunities, and optimized security.
VPS web hosting solutions are the perfect option for growing businesses. As your website grows and becomes more popular, the users will start to deplete your server resources. VPS hosting lets you add and remove elements and make sure the speed is optimal.
If customization is a priority for you, VPS servers are ideal. You are isolated, and this makes it possible to customize your platform freely. You can make sure the configuration is optimal no matter what content management system your site is using – WordPress, Magento, Wix, Joomla, etc.
Finally, virtual servers are the ideal option for mission-critical platforms. If you opt for shared hosting, your website is only as secure as all the other sites on the shared server. You can still get hacked even if you apply all the necessary or recommended security measures. VPS hosting keeps your site safe in a virtual cage, making it invulnerable to outside attacks.
Cons of VPS hosting
The downsides of VPS hosting include the price and the fact that you need some technical experience to use it. You need to know one or two things about managing a server, even if you choose managed VPS hosting. Things like software performance, security measures, and resource allocation can all be optimized using VPS.
VPS hosting costs more than shared hosting. This is only natural – there are far fewer users on the server, and they get a lot more in terms of additional features and system resources. With time, virtual servers are becoming more affordable, but small companies and startups still prefer shared hosting.
So, does your business need VPS hosting?
When your business's website begins growing and needs to scale up, you will find you need VPS hosting. Virtual servers are suitable for enterprises, corporate pages, and online shops because of their high security and dedicated server power.
Shared hosting is the better option for startups and personal projects, and websites that don't require much in the way of RAM, disk space, and bandwidth. If you have the technical know-how and want full control, you would get a dedicated server or unmanaged VPS hosting.
You can use your VPS to develop an app or as a gaming platform, or as a mail server. It can also be turned into a Virtual Private Network (VPN). Other common uses of virtual servers are school websites and other high-traffic platforms.
Final thoughts
Technology has evolved to make VPS services more flexible and versatile, gradually replacing the less secure and less powerful shared servers. When choosing a hosting service, don't just think about the present – consider the future of your website as well.