7 Must-Have Features For a Field Service App
The field service industry is very profitable and has had many developments.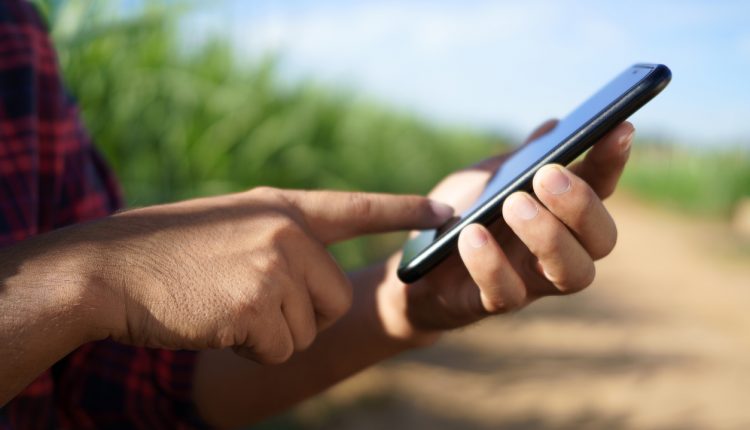 One of the key development is the field service app. The app helps in reducing costs, increasing productivity and efficiency, and better customer satisfaction. But before that, you need the right tool with the right features.
Here are the must-have features and capabilities of a field service app:
#1 – Scheduling and dispatching
Efficient scheduling and dispatching determine the success of a field service business. You must allocate the right team with the best skills near the customers' location. A field service app will help you with the task and ensure that your organization works in sync. 
You'll be able to schedule jobs, plan for the inventory needed and track work completion and performance. The dispatch team can assign jobs, adjust or provide new information promptly by clicking. So, ensure that your field service app has scheduling and dispatching capabilities. 
#2 – Invoicing features
You must create accurate invoices for your customers for timely payment and higher cash flow. A field service app must contain the tools to organize and accurately calculate and invoice your clients. 
#3 – Inventory management
Field services involve a lot of tasks that require specific skills and materials. You should ensure that your team has all the resources needed to do the job. Delays or lack of the items may ruin your quality of service, leading to poor customer experience and satisfaction. 
A field service app should have features that inform you about the available inventory. You'll be able to use the information and decide when and what to restock before the next job. 
#4 – Mobile friendly
A field service app is only useful if it is compatible with mobile phones. A phone helps your technicians get real-time access to job details, including service requests, invoicing details, and more. Such information will improve the technician's performance and increase the customer retention rate. Also, a mobile-friendly app will allow you to manage and communicate with your team from anywhere.
#5 – Customer management
Customers are the core aspect of a field service business. You need an app that gives you all the information you need about your clients for better customer management. Also, the app should allow customers to communicate and track the service or product, increasing their satisfaction. 
#6 – Scalable and flexible
The field service industry is always evolving rapidly due to technology disruptions and changes in customer expectations. Your clients want convenience, prompt communication, effective scheduling, and services. 
The app you're using must support your current business objectives and can scale your operations in the future. It should be a future-proof solution for changing customers' expectations.
#7 – Security feature
Data is an essential aspect when running a field service business. The information should be secure to avoid unrestricted access or editing. The app should provide security to protect your client data and their network. Securing the data will ensure your company complies with regulations to protect sensitive data.
Conclusion
Running a field service business can be daunting and overwhelming. But with the right tool, such as a field service app, the task becomes seamless and effective. It allows you to track, monitor, and manage all your field services effortlessly. The secret is to ensure that your app has the above must-have features.