5 Tips for Fast-Tracking Your Way Up the Corporate Career Ladder
Landing a job is the first step to a successful career path. Next, you should strive to climb the various positions in your dream company.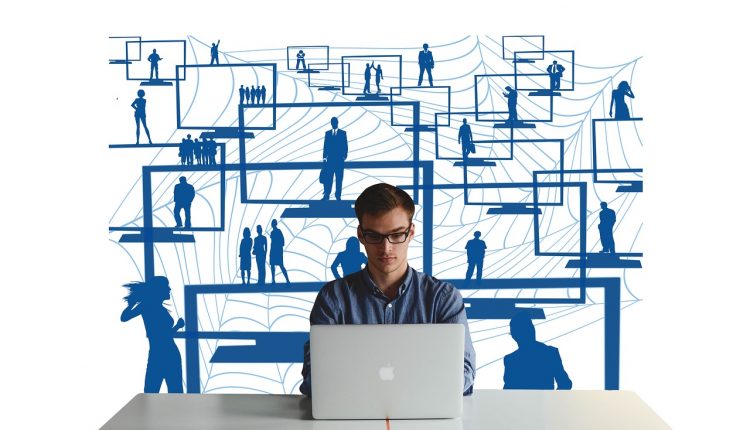 However, in today's competitive work environment, getting promoted is not easy, especially when you do not have a concrete plan to achieve your objective. If you are looking to get to the top of the corporate ladder, here are five tips to fast-track the process. 
1 – Develop a clear career development plan and goals
The first step to achieving your goals and getting promoted is creating a clear career development plan. A career development plan is a list of short and long-term goals and objectives you want to achieve in your current and future position. 
 Having a career development plan allows you to see where you currently are and where you want to be in the future, inspiring you to overcome any obstacles toward achieving your goal. It also helps you establish strategies to progress your career and obtain a promotion. For instance, with a clear development plan and goals, you can devise a strategy to enhance job training and performance.
2 – Expand your skillset
Different positions in the corporate ladder require distinct skill sets. For this reason, you should continually dedicate most of your time to educating yourself. This involves reading books, industry white papers, blogs, and articles, among other resources, to increase your professional knowledge and expertise. 
You could also enroll in accredited online MBA programs to continue working as you study. By acquiring new skills, you distinguish yourself from the competition, giving you an upper hand during promotions.
3 – Network
Networking is critical to a successful corporate career. It can help you partner with people with the expertise and experience you require help with to climb the corporate ladder. Networking also can enable you to connect with colleagues who can help complete specific projects or bring in new clients.
Be sure to attend business networking events, search online and in-person meetups of persons with shared interests, be active on social media, and keep in touch with former colleagues and students for successful business networking. 
4 – Take up less desirable projects
An employer will likely consider employees willing to get their hands dirty in various aspects of their job descriptions during promotions. For this reason, consider volunteering for less desirable projects. You could take up tasks that are not fun or pleasant or do not seem to relate to your job description. While such tasks require you to put in more effort, they will be beneficial in the long run.
5 – Get to know your boss and the company
If you want to hold a higher position in an organization, you must take time to get to know your manager and the company. Be sure to familiarize yourself with the company's values, culture, objectives, and goals. Actively participate in company events, enquire about the company's inner workings, and make contributions that could benefit the organization. By taking time to know the company, you align your efforts to foster the company's success. It also helps you get noticed, increasing the chances of getting promoted. 
Endnote
Moving up the corporate ladder is the ultimate career goal. Develop a clear career development path, expand your skill set, network, take up less desirable projects, and be a team player to fast-track the corporate ladder.