Post-Juris Doctor Degree: First-Year Salary & Career Expectations
Studying for a Bachelor of law is a popular career path for ambitious high school graduates, but there is another route to getting into the law profession.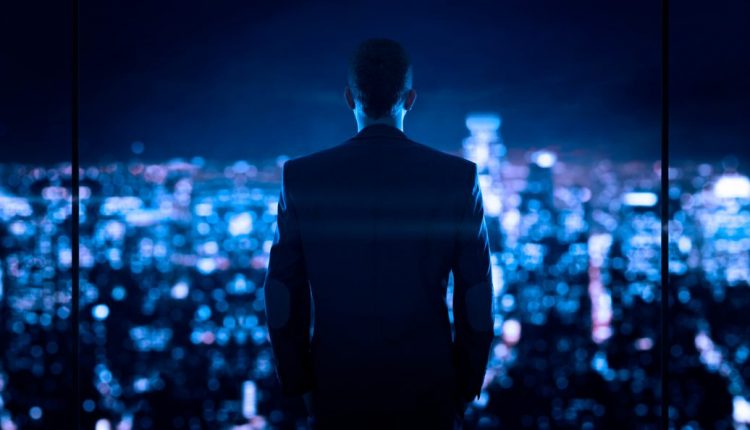 An online Juris Doctor degree is an online course offered to candidates who already have a degree and are returning to university as a graduate. If you have studied previously and would like to explore new opportunities with a second law degree, then let's review the first-year salary and career expectations of a Juris Doctor Degree.
The difference between a Juris Doctor Degree and a Bachelor of Law
Both a Juris Doctor Degree and a Bachelor of Law will lead graduates to become Australian lawyers, with the opportunity to sit for the Bar Entrance Exam. The duration of the degree will vary slightly depending on the educational institution, but the Juris Doctor Degree will be one year less than the Bachelor of Law as there are existing subjects and skill sets that the Juris Doctor Degree students obtained during the first degree. The main difference between the two is the content that is delivered, as it is slightly altered to suit a graduate cohort. This may include assessments that are geared towards life and academic experience, although the outcomes and qualifications are the same. Bachelor of Law students may dissect case studies, whereas Juris Doctor Degree students are encouraged to reflect and draw from professional experiences.
What does a first-year look like with a Juris Doctor Degree?
It is hard to outline an exact first-year plan for a graduate of a Juris Doctor Degree, as there are many different career paths for those entering a law profession. When graduating from university, the graduate will be admitted as an Australian lawyer with the plan to sit for the Bar Entrance Exam soon after.
Passing the Bar Entrance Exam will not impact the candidate's chances of securing a role out of university as it is customary that the graduate will work in the industry before sitting the exam and then progress after passing. Commonly, law graduates will perform law clerk duties and other law firm work without representing clients or appearing in court until the Bar Entrance Exam is complete.
The positions a Juris Doctor Degree graduate can expect to hold include:
Lawyer

Solicitor

Barrister

Magistrate

Judge

Workplace advisor

Legal officer
What is the first year salary of a Juris Doctor Degree graduate?
Many surveys have shown that the first-year salary expectations for a Juris Doctor degree holder can start at $95,00/year for an entry-level position. This may vary depending on the location the lawyer practises in and the type of law they enter. The Juris Doctor Degree may also carry more weight than a Bachelor of Law, especially if the first degree is in a discipline that can bolster a law career path. For example, if the graduate gains a position as a corporate lawyer in a corporate law firm and the first degree they acquired is in Commerce or Business, then this may impact their starting salary significantly. Similarly, a human rights lawyer with a first degree in environmental studies may end up on a completely different career trajectory and with different salary expectations.
What can students expect when studying for a Juris Doctor Degree?
Data and student trends have always depicted law as a discipline that attracts top talent and hard workers, although there is a drop-off rate in the first year. This first-year drop-off rate is mainly due to the large reading load and dry content that is mandatory to get through in the first year so that subsequent subjects can be taken.
That said, students who are more informed of the course structure have a great engagement rate and a better chance of finishing strong with their Juris Doctor Degree. Some of the foundation subjects include Legal Methods and Skills, Legal Systems, Contract Law, Constitutional Law, Torts Law, and many more. These subjects will ensure that this essential work underpins the following years of legal study and practice. 
Electives can be an opportunity for legal students to explore the direction they want to practise in, with electives including Intellectual Property, Human Rights Law, Workplace Law, and many more. 
~
Be sure to explore the institutions with a reputable Juris Doctor Degree program and start to understand what career path this course can take you on. Your first degree will make you an attractive candidate to future employers as you demonstrate a commitment to study and perseverance.