Best Cloud-Based Solutions to Build an Effective HR Ecosystem in Your Company
When it comes to creating an effective HR ecosystem in your company, you have a lot of different options to choose from. One popular solution is to use cloud-based software.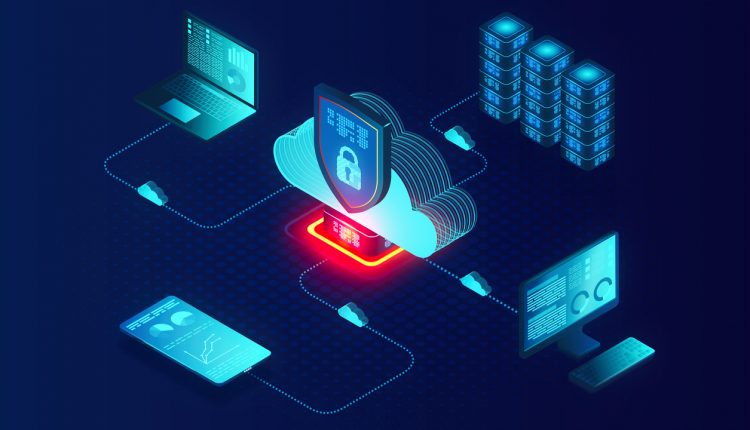 This software is hosted online, which means you can access it from anywhere with an internet connection. This flexibility can be a real advantage, especially if you have remote employees.
But with so many different cloud-based solutions on the market, how do you know which is right for you? In this post, we'll look at some of the best cloud-based HR solutions and compare them.
Look DS
Look DS is an excellent cloud-based solution for HR because it is a highly effective way to communicate with employees. With LOOK DS, HR can easily and quickly share important information with employees, such as new policies, changes in benefits, or upcoming events. Additionally, digital signage is a great way to promote company culture and values to employees. Using LOOK DS software, HR can create a positive and engaging work environment that encourages employee productivity and satisfaction.
You can use Look DS for a variety of purposes, including:
Displaying information about company news, events, and policies

Recruiting new employees

Training employees

Promoting products and services

Displaying customer testimonials

Improving customer service
Digital signage is an effective way to communicate with employees, customers, and other audiences. The content can be static or dynamic and include images, videos, text, widgets, web pages, news, and social media feeds.
Google Suite
When it comes to finding a versatile and affordable cloud-based solution for your HR department, you can't go wrong with Google Suite. With its wide range of features, Google Suite is perfect for companies of all sizes.
Google Suite offers a variety of tools that can help you manage your HR tasks, including:
Gmail: A secure email system that lets you communicate with your team members quickly and easily.

Calendar: A handy tool that lets you keep track of your team's availability and schedule appointments.

Forms: A tool that lets you create and manage surveys and questionnaires.

Hangouts: A messaging service that lets you hold video chats with your team members.
Google Suite is a great option for companies looking for a cost-effective way to manage their HR tasks.
BambooHR
You're looking for a comprehensive HR solution that can help you manage your employee data effectively. BambooHR is a great option that offers a lot of features and benefits.
Some of the things you can expect from BambooHR include the following:
An easy-to-use interface that makes it simple to add and manage employee data

Customizable tracking of employee performance and goals

Automated onboarding and offboarding processes

A range of reports and analytics to help you understand your workforce better
Zenefits
Regarding human resources management, Zenefits provides a great deal of leeway for administrators to do things their way. However, Zenefits will take longer than competing HR solutions for small businesses. Even while it's simple for workers to use, administrators must spend more time learning the ropes.
Zenefits is worth the additional effort for businesses with skilled human resources specialists on staff. With additional information, your HR department may become more involved in training and development efforts and better serve its superiors. The platform is adaptable to the needs of your company. You don't have to force your business to fit a generic template; instead, you may collect whatever information you'd like and create your performance evaluation process from the beginning.
CakeHR
When it comes to finding a versatile and affordable HR solution, CakeHR is hard to beat. With features like time-tracking, leave management, and employee onboarding, CakeHR can take the load off your HR team and help you manage your workforce more effectively.
Plus, because CakeHR is cloud-based, you can access it from anywhere with an internet connection. It means that you can keep tabs on your staff no matter where they are in the world. Also, with 24/7 support, you can rest assured that you'll always have someone to help you if you run into any problems. If you're looking for an HR solution that's easy to use and fits within your budget, CakeHR is worth considering.
Choosing the right solutions is important when building an effective HR ecosystem in your company. Take your time and pay attention to what your business needs rather than what you come across randomly. Always invest in a solution that makes your life easier.