Amateurs Talk About Strategy; Professionals Talk About Logistics
Originally from the Dominican Republic, Mario Medina moved to the US at the age of nine. He received his undergraduate degree from Nova University and has worked for Fortune 500 companies before co-founding Moveo Technologies.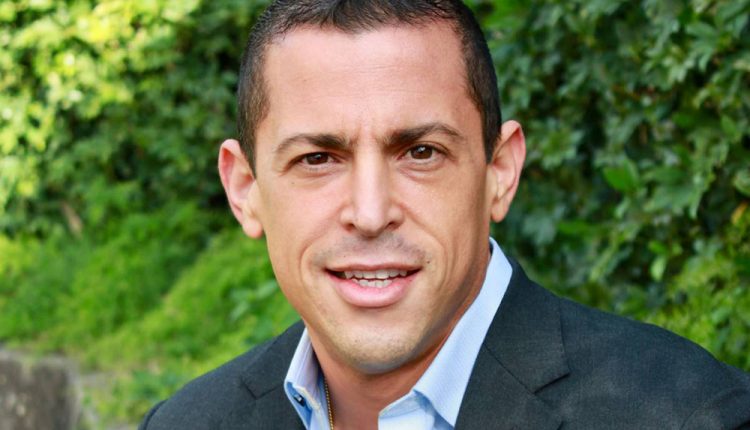 CEO Today talks all things Moveo Technologies with him below. 
Please tell us more about Moveo Technologies.
Ground has always been a bit of a stepchild of the passenger transportation industry – air, sea, and rail receiving all the plaudits. Our company Moveo Technologies Corporation was envisioned to bring sophisticated logistics to the passenger ground transportation industry. In the process of moving away from the fax machines, spreadsheets, and phone lines, we needed not only to eradicate these, although they were essential, but we also needed to introduce a proactive dispatch system, which was capable of viewing and managing all ground logistics globally. A number of initiatives were undertaken to achieve the lowest incident rate in the industry, chief among them are ISO 9001 certification (a game changer for us in quality management), using machine learning and AI on our in house developed platform, and offering our back-end technology, without charge, to companies serious about passenger transport (e.g., Carnival Cruise Line and a Major League in the US).
What makes the company unique?
It is a combination of the projects we take on and our vision as a company, both of which put our focus on managing serious logistics. The implications of this extend from the individual business traveler to the US Army's OAW (Operation Allies Welcome), during which we provided logistical support and managed ground transportation for more than 30,000 stateside passengers. General Bradley says it best: "Amateurs talk about strategy. Professionals talk about logistics."
What are your favourite things about the sector?
I love the fact that the industry has become so receptive to innovation and the appreciation we receive from customers when they get what we do.
What are the challenges you frequently face and how do you resolve them?
The biggest challenge by far is managing growth after COVID. We have grown 20 times larger as a company in the last two years. Even though COVID was a major challenge when business dropped off a cliff, the resolution was realising that we had an opportunity to make fundamental improvements that would position our company to scale. We invested heavily in research and development, focused on machine learning and predictive AI algorithms, to improve our logistical processes. Coupled with a new ISO certified quality management system, we secured the logistics and service for managing, scheduling, and transportation officials to all Major League games when they were not able to fly.
What are your goals for the future of Moveo Technologies?
The two most important ones in the pipeline are a planned expansion to 250 metropolitan service areas by the end of 2025 (we currently serve 100 MSAs domestically and internationally). Furthermore, we plan to offer a high-end air, land, and sea travel as part of an 'uber' (pun intended) service line.