3 Top Innovations in Corporate Lending & Loans
Experts in the financial services industry are paying attention to the changes and disruptions that are happening right now in a post-pandemic world.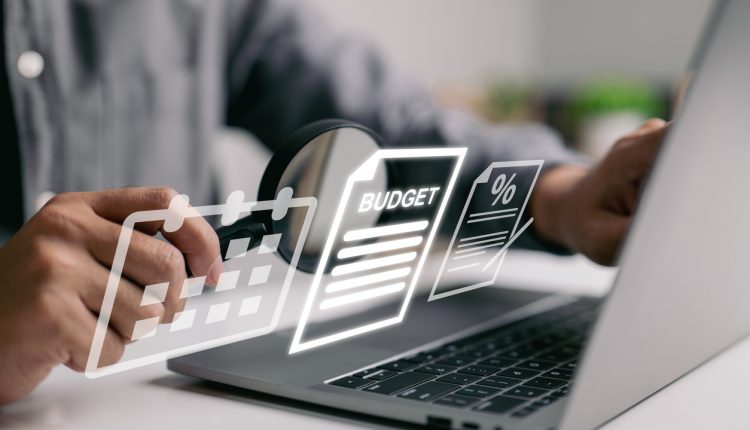 For example, the Forbes Finance Council put together a list of some of the major changes they see happening in banking sectors across the globe. They included non-traditional lending as one of the key components of how things are shaping up. 
When you consider the following three top innovations in corporate lending and loans that are making waves in the industry, it's easy to see how big banks are becoming a thing of the past. Ever-evolving technology is playing a role in disrupting the old business models of traditional lending and financial services, significantly changing the way B2B businesses operate. 
1 – Embedded Lending
The next payments revolution is here, and it's happening through the continued integration of financial services into nonfinancial business strategies. Such embedded lending models are seeing significant growth, particularly among businesses and individuals with a less-than-perfect credit history and limited liquidity in their cash flow. 
This revolution comes on the heels of the COVID-19 pandemic, where many small businesses took a hit. Maintaining their customers despite supply chain interruptions, lockdowns, and an economic downturn meant turning to non-traditional lending sources to keep the doors open. Such non-traditional sources opened up businesses to lending opportunities they didn't have before. 
2 – Growth of Non-traditional Lenders
As big U.S. banks see loan growth slowing due to reduced demand and a somber economic outlook for the next few years, the growth of non-traditional lenders is here to stay. Some analysts expect the global alternative lending platform market size to reach $14.47 billion by 2030, according to BusinessWire. The expected annual growth rate is 23.6% from 2022 to 2030. 
Experts also agree that the cloud segment will likely see the fastest growth during this period. Cloud computing reduces operational costs and increases efficiency — two very attractive end goals for companies needing to cut costs. The SaaS segment presents business owners with a way to reduce operational costs, and they have taken notice insomuch as SaaS applications make up 70% of total company software use, according to a BetterCloud 2020 State of SaaSOps survey. 
3 – Crypto and Blockchain Lending
Crypto lending and blockchain provide an innovative disruption in traditional lending markets by creating a decentralized, non-biased approach to lending. Through big data analysis, crypto loans can be granted and funded within a matter of minutes, reducing the need to wait for extensive periods for loan approval from some larger, traditional institutions. 
Industry experts expect the fintech blockchain market to reach $36.04 billion by 2028 as consumer demand for Bitcoin continues, according to Meticulous Research. Two primary factors are driving this growth: 
The need for faster, cheaper payment systems that can cross borders

The growing demand for security in payment transactions. 
A Bright Future for B2B Lending
Adaptation is the key to survival, whether that's the survival of industries and markets or the survival of our species. As technology continues to provide more integrated, efficient, and secure processes for businesses to carry out their day-to-day operations, the future of lending looks promising — especially if it's cloud-based.