The Future of Wellness
In a post-pandemic era, our perception of wellness has profoundly changed since 2019. New trends are emerging in the fast-moving global wellness industry, which is growing at 5-10% a year and is currently worth $1.5 trillion, according to McKinsey & Company. In this article, we'll explore how the sector is evolving, and how it's responding to the flowering demands of time-poor high-net-worth-individuals (HNWIs) and their expectations for premium wellness experiences.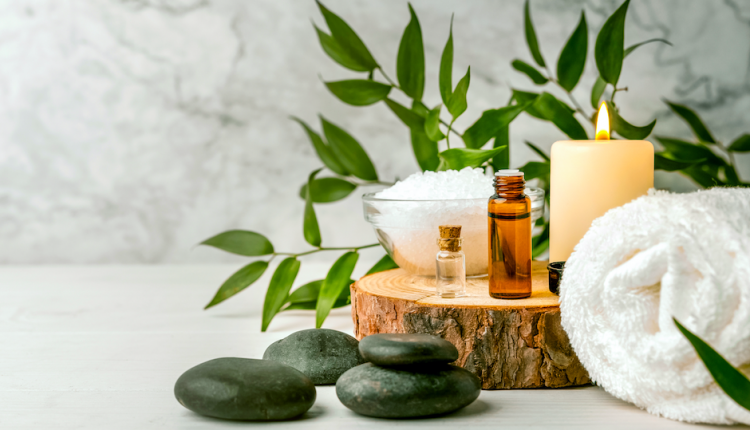 The global demand for wellness is burgeoning in the current uncertain economic and post-COVID-19 environment, and the need for innovative, forward-thinking, and timely experiences is growing. According to McKinsey & Company's recent worldwide survey, over the past nearly three years since the pandemic began, people from across the globe have reported a significant increase in the need and prioritisation of wellness. This is particularly heightened when speaking about the HNWIs and their expectations for highly personalised health and wellness experiences. There is a noticeable increase in the demand for on-demand convenience offerings which satisfy HNW consumers' appetite for products and solutions that are tailor-made to their fast-paced, luxurious lifestyles.
Whilst products continue to dominate the health and wellness markets, the demand for services and experiences which transform HNW consumers in a direct and holistic fashion is on the rise. Offerings that target physical and mental health, like having your own nutritionist, personal trainer and therapist, continue to gather momentum and have become the new global luxury item in the HNWI world.
And now, imagine having all of that under one roof. The Odissean Experience is the key that fits the lock. Designed particularly with the lifestyle of a HNWI in mind, it is a private members life support club and a solution that redefines the future of wellness. With membership by invitation only, it is a disruptive, 21st century response to the multifaceted, on-demand needs of today's time- challenged HNWIs.
The purpose of The Odissean Experience is simple: to help clients redefine and expand their understanding of success through paying special attention to their mental and physical wellbeing, and pursuing balanced lifestyle excellence. The Odissean Experience was born out of the concept of "Eudaimonia", which the great minds of the Hellenistic era described as the pursuit of human flourishing, encompassing the well-spring of youthfulness, longevity, inner beauty, and equanimity of mind. It was believed to be the highest form of human good and it is the team at The Odissean Experience's goal to help clients achieve this through successfully balancing all eight dimensions of wellness: intellectual, occupational, emotional, financial, social, physical, environmental, and spiritual.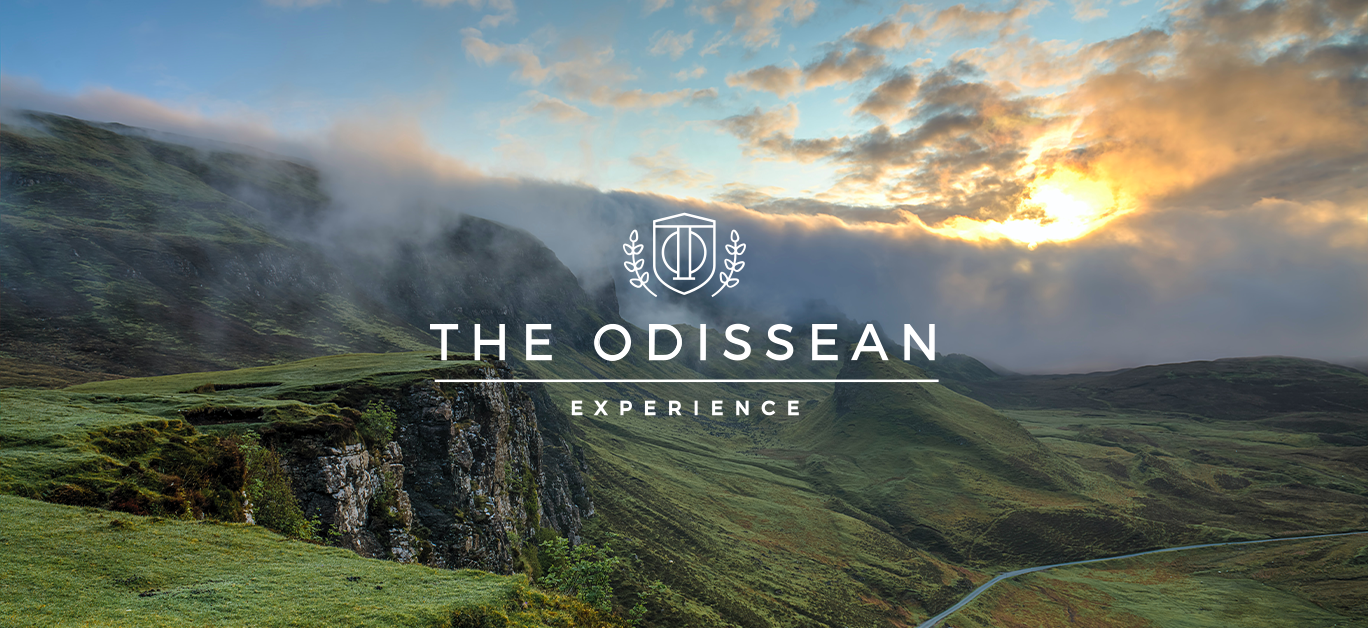 Incorporating the resources of ultra-premium brands, including some of Harley Street's top-of-the-class clinicians, each client's experience is completely tailored to their own needs. A dedicated team of specialists is assigned to each member and their role is to take care of every aspect of a person's wellness journey – from physical fitness and nutrition, through to mental health, executive coaching, and personal development sessions. Clients can also enjoy having their VIP lifestyle concierge managers who can take care of their travel and dining bookings, event planning, novel experiences, personal shopping and more.
The Odissean Experience is a novel and completely unique concept created for the modern HNW consumer. Its multi-disciplinary and expert-led approach removes the burden of stitching together the different fragments of wellness – joining them all under one roof and ensuring five-star excellence in every single aspect of members' experience. The carefully crafted emphasis on the skilled integration of wellbeing and lifestyle services, coupled with fully bespoke solutions based around every client's unique lifestyle and wellness needs, creates a coherent and harmonious ecosystem geared towards delivering maximally transformative and life empowering results.
The future of wellness is all about becoming the best, most extraordinary version of yourself. And extraordinary results require extraordinary efforts. Let the experts at The Odissean Experience guide you through them all and achieve true wellbeing and lifestyle excellence.
For more information and to explore the membership opportunities of The Odissean Experience, email and visit:
invitations@theodisseanexperience.com