Musk to Charge $8 per Month for a Blue Tick on Twitter
Elon Musk has announced that Twitter will start charging $8 a month to users who want the blue tick next to their name that only verified accounts get.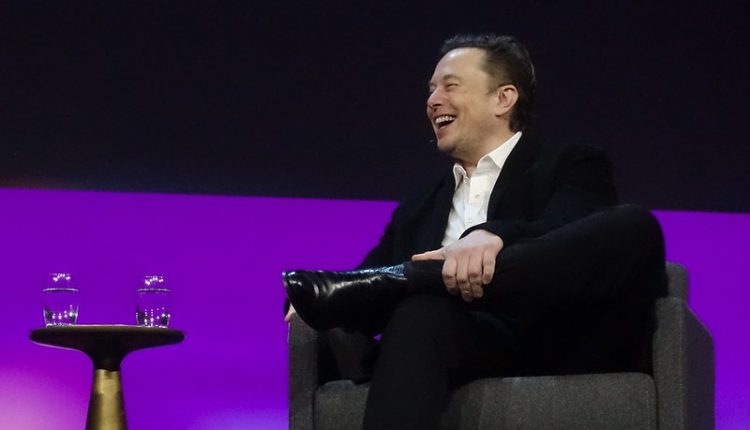 Following the official $44bn takeover of Twitter, Musk said the move was "essential to defeat spam/scam".
Currently, the blue tick symbol which appears next to a user's name is free. It is received after a short online application form and is reserved for high-profile users like celebrities and politicians.
"Power to the people! Blue for $8/month," the richest person in the world said in a tweet. He criticised the old verification method and labeled it as a "lords and peasants system".
Critics, however, are increasingly worried that the transition could make it harder to spot disinformation and distinguish between reliable and non-reliable sources.
Musk's main intention behind the move is to reduce the company's reliance on paid advertisement and find additional streams of income.
In response to the news, author Stephen King posted that it's Twitter that should be paying him, to which Musk replied:"We need to pay the bills somehow!"