How to Find The Best Accounting Firm For Your Business
As a small business owner, you have a lot on your plate.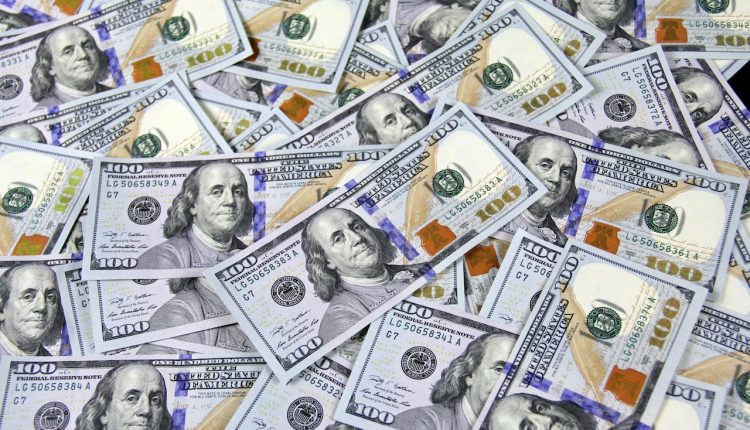 You also have to keep track of your finances in running your day-to-day operations. This can be daunting, especially if you don't have a background in accounting.
An accounting firm can handle all your financial needs, from bookkeeping and tax preparation to payroll and financial planning. But with so many firms to choose from, how do you know which one is right for your business?
Here are a few things to consider when choosing an accounting firm:
Experience
First, look for a firm with experience working with businesses like yours. They should understand small businesses' challenges and have a proven track record of success. For example, if you're a restaurant owner, you'll want to find an accounting firm with experience working with restaurants. This way, you can be sure that they understand the financial needs of your business.
Second, ensure the firm is up-to-date on all the latest tax law and accounting regulations changes. This will help ensure that your books comply and that you take advantage of all the deductions and credits you're entitled to.
Many deductions are available to small business owners, including office expenses, travel, and home office expenses. You can significantly reduce your tax bill by taking advantage of these deductions. 
However, it is essential to remember that not all assumptions are available to all businesses. Be sure to consult with a tax expert to determine which deductions you may be eligible for. A good tax accountant will be up-to-date on the latest tax laws and should also be familiar with the specific tax deductions and credits available to small businesses. And an accountant can advise on how to reinvest that saved money into your business.
Finally, choose a firm in your business's area because they will be more familiar with the local market and economy. For example, if you are looking for an accounting firm for a small business, they are familiar with state law and have the experience to help you choose the best method for your business. And if you have a brick-and-mortar business, selecting an accounting firm near you might be helpful. Then, you can quickly drop off documents or meet with them in person if needed.
Services
Make sure the firm you choose offers the services you need. For example, if you're just starting, you may only need basic bookkeeping and tax preparation services. But your business may need more comprehensive services like payroll and financial planning as your business grows.
Also, ask how they are familiar with tax accounting for small businesses. You'll want to ensure your accountant is up-to-date on the latest tax laws for small companies and advise you on how to take advantage of all the new deductions and credits you're entitled to.
Don't forget to ask how they do it. Do they use software, or do they do everything manually? What kind do they use? This is important because you'll want to ensure your accountant uses the most up-to-date and accurate software.
Fees
When you're running a small business, every penny counts. So you'll want to be sure you're getting the best value for your money when you choose an accounting firm. First, ask about their fee structure and what's included in their services. 
Also, inquire about any discounts they may offer for small businesses.
Usually, accounting services cost around 500 to 2,500 dollars per month, but it depends on the size and needs of your business. Altho, monthly CPA services costs can range between $1,000 and 12 thousand dollars per month, depending on the functions you are looking to outsource. 
When choosing an accounting firm, it's essential to consider your needs and budget. Make sure to research a reputable and trustworthy firm that can provide your needed services.
And don't be afraid to ask upfront about pricing and discounts. A good accounting company should offer transparent fees and be able to work with you to create a package that fits your budget.
Reputation
It's essential to partner with a firm that has a good reputation. Ask around and see if anyone you know has used their services. You can also check online to see what others are saying about them.
If an accounting firm has a great website and high google reviews, there is a good chance they will be able to help you too!
Conclusion
Even though choosing an accounting firm may seem daunting, it is essential to take your time and pick one that will be the best fit for your specific needs. Don't get tired after just one consultation – compare a few firms and their services to get an idea of who will give you the most comprehensive service.
Remember, investing in accounting is an investment in the long run. So think like you choose a long-time partner who will help your business thrive.