Google & Microsoft Struggle Due to Slow Economy
The slowing economy has taken a toll on 2 of the Big 4 Tech giants, their July-to-September earnings have shown.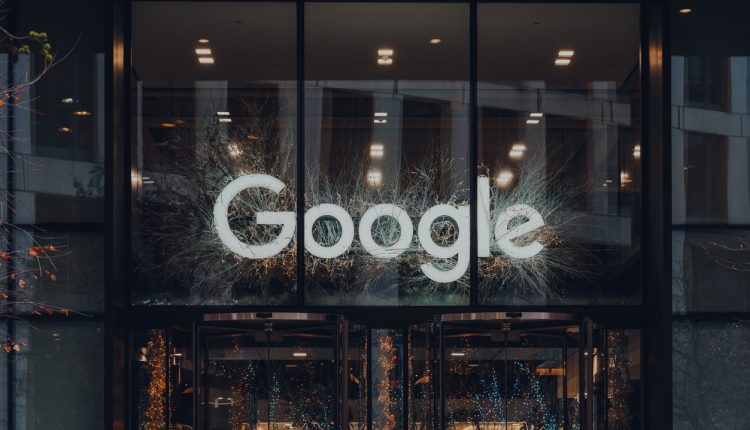 Alphabet, Google's holding company and Microsoft have seen a sharp drop in profits over the three-month period.
Alphabet announced a sale increase of just 6%, to $69bn – marking the company's weakest quarterly growth in nearly 10 years apart from the start of the pandemic.
Meanwhile, Microsoft said demand for its computers and other technology had weakened. Its sales saw an increase of 11% to $50.1bn – the tech giant's slowest revenue growth in five years.
Big tech firms saw their sales rise in the pandemic as locked-down customers and workers came to rely more on the technology they make. However, the sector's future is not looking bright in the current environment.