What Can You Do With a Masters of Data Science?
Data science is one of the fields with quick growth and high demand at the moment.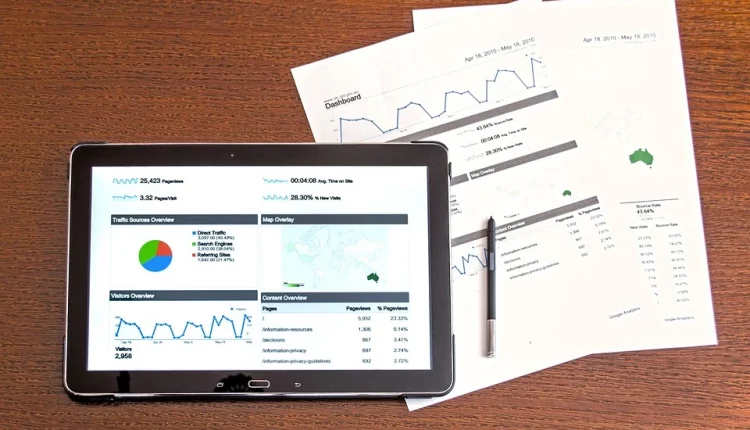 Pursuing a course in the field will help you advance in your career or switch to a different one. Since firms are always producing data, job openings are always increasing. Experts are needed to forecast market trends, increase sales conversion rates, cut costs, and even design new technologies. Here are a few things you can do with a Master of Data Science degree:
Data scientists highly skilled data scientists can help their organization take advantage of existing data for business success. Their role is to take large amounts of data and turn it into insights that can help a company or organization move forward. A data scientist is a crucial addition to any modern business, as they provide an organization with the data they need to make important decisions.
The design, execution, and administration of an organization's data architecture fall under the purview of data architects. Here, a bachelor's degree and three and five years of experience are necessary. Develop your data warehousing, management, modeling, and design abilities after beginning your career in database programming.
Data architects work in the business, education, banking, and insurance sectors. Software firms and technology manufacturers are the biggest employers. Organizations that handle high amounts of client data will always require these specialists.
A business analyst is responsible for evaluating business processes. They take on leadership positions and establish the most efficient ways to complete daily tasks. Business analysts mostly work in the information technology industry. Here are a few of their most common duties:
● Identifying business opportunities and problem statements
● Creating the right solutions for the business and communicating them
● Report management
● Analyzing business processes
● Data presentation
● Producing detailed business statements
 Statistician
As a statistician, you will develop and apply statistical theory and methods for gathering, analyzing, and interpreting numerical data. You get to use them when making decisions and establishing company policies. There are plenty of employment opportunities in government, education, business, and government.
Business Intelligence Analyst
With a master of data science degree, you can work for consulting and reporting companies, tech companies, and financial companies. Your roles include:
● Organizing seminars and training to improve the managers' understanding of business intelligence
● Helping the organization promote collaboration among the different departments
● Delivering presentations on company trends, future trends, and organizational data 
Machine Learning Engineer
This is one of the most sought-out jobs for master of data science degree holders. A master of data science degree empowers you to work for large organizations like Microsoft, Amazon, Autodesk, and Apple. This job involves the following duties:
● Designing, creating, and testing self-running and self-learning software
● Ensuring that the code is easy to maintain, scale, and debug
● Collaborating with the data science team to promote efficiency
  If you are looking for a career in data science, getting a master's degree improves your employment opportunities and opens up many career paths.