Patagonia is Now Owned by the Planet
Patagonia founder Yvon Chouinard has transferred ownership of the company to two new entities set up to use its $100 million in annual profits to fight climate change.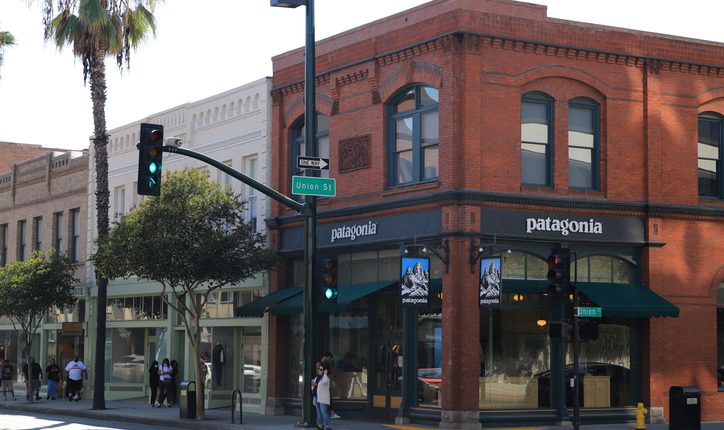 "Earth is now our only shareholder", now states the website of Patagonia.
"I never wanted to be a businessman," said the billionaire founder of the company.
"I started as a craftsman, making climbing gear for my friends and myself, then got into apparel. As we began to witness the extent of global warming and ecological destruction, and our own contribution to it, Patagonia committed to using our company to change the way business was done. If we could do the right thing while making enough to pay the bills, we could influence customers and other businesses, and maybe change the system along the way."
In his open letter, Yvon Chouinard promises that any profit not reinvested in the business would go towards the fight against climate change. He claims that profits to be donated to climate causes will amount to around $100 million a year, depending on the company's performance and health.
"Despite its immensity, the Earth's resources are not infinite, and it's clear we've exceeded its limits," Chouinard said of his decision to give up ownership of the brand.
Founded in 1973, Patagonia's sales were worth around $1.5 billion this year, while its founder's net worth is thought to be $1.2 billion.