Instagram Fined €405m for Violating Children's Privacy
Irish regulators have fined Meta's Instagram over violating children's data privacy.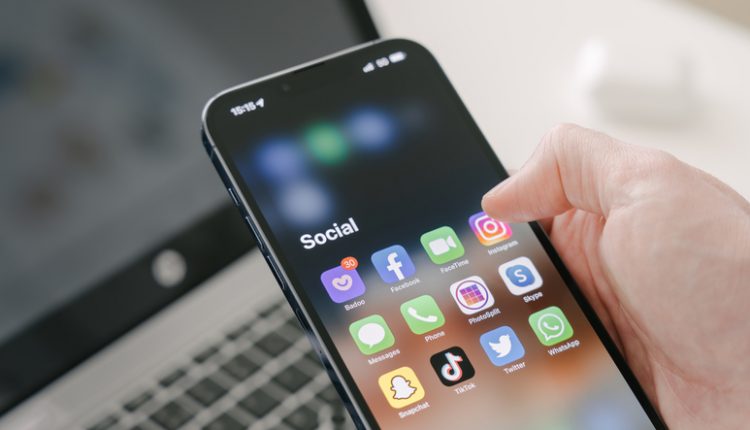 The long-running complaint is connected to children's email addresses and phone numbers, which could become publicly available when a user switches to a business account. Upgrading to a business account grants access to analytics tools including the number of people who visit your profile.
Meta has announced plans to appeal against the decision. This is the third fine handed to the company by Ireland's Data Protection Commissioner (DPC). "We adopted our final decision last Friday and it does contain a fine of €405m," they said.
"This inquiry focused on old settings that we updated over a year ago and we've since released many new features to help keep teens safe and their information private," commented a Meta official.
"Anyone under 18 automatically has their account set to private when they join Instagram, so only people they know can see what they post and adults can't message teens who don't follow them.
"While we've engaged fully with the DPC throughout their inquiry, we disagree with how this fine was calculated and intend to appeal it.
"We're continuing to carefully review the rest of the decision."