Greenwashing Risks More than the Court of Public Opinion
There are many potential benefits lauded from a well-developed sustainable business strategy. Good for the people, good for the planet. Perhaps also good for reputation, risk management and revenue growth?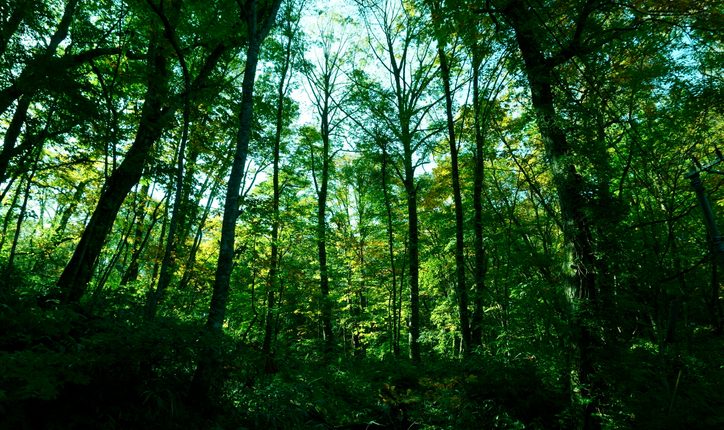 Simply put, it is all of those things.
However, if businesses only treat sustainability as a PR exercise and a brand positioning tool, they may well find themselves subject to consumer activism and fall foul of regulatory standards. Both will inevitably cause reputational and financial damage.
Sustainability is a complex, science-based subject which requires forensic examination of every part of a business. Leading businesses have realised that they need to go beyond the narrative, to set goals and targets. But few have yet to make this real, underpinning science-based targets with a strategy and plan that integrates sustainability into every part of their business.
Detailed plans and explanations of how targets will be reached are what separates true commitment to change from purpose marketing. And it is the biggest defence against greenwashing.
Tesco is a recent example – the supermarket chain was reprimanded by the Advertising Standards Authority (ASA) for claiming customers could help the planet by buying products from its Plant Chef range instead of consuming meat-based products. The logic is clear – meat is carbon intensive and one of the transitions we must make as a society is to shift towards a plant-based lifestyle. But the ASA could find no evidence to substantiate these claims. Alongside this, the UK's Competition and Markets Authority (CMA) is cracking down on over-egged or 'greenwashed' claims from companies which could mislead consumers about the extent and impact of their sustainability credentials.
Even brands regarded as leaders in sustainability can slip up. Innocent drinks, long known for its social conscience and planet-friendly behaviours, released an ad – "Little Drinks, Big Dreams" – which suggested its products could help save the environment. The ad was designed, a spokesperson said, to turn consumers into 'recycling activists.' Yet, as a group of consumers who organised themselves under the moniker 'Plastics Rebellion' pointed out, the customer would be contributing more positively to the environment by not purchasing the plastic bottle-contained drink. The ASA upheld Plastics Rebellion's complaint.
In an area that is rife with unintended consequences, it isn't just the C-suite decision makers who must understand the implications across the whole value chain. Every business function needs to work in close collaboration with sustainability teams to ensure the complexities of the business' sustainability journey can be accurately deciphered on the frontline.
This is why upskilling and educating the workforce at every level is crucial to avoiding greenwashing – and it's perhaps the unspoken demand that an effective sustainability strategy makes of the business. But currently, there is a low level of sustainability knowledge within the marketing and advertising industry. With increasing regulation designed to specifically combat greenwashing, efforts towards compliance cannot come from the sustainability officer alone. It will require scrutiny from many business functions from legal to finance to marketing. As such, education and training has to be at the heart of every organisation's sustainability strategy.
And even with a fully empowered workforce, a company's reputation will still suffer if its stated sustainability objectives are not embedded throughout the business. Look at State Street for an example of a company tripping over 'brand purpose.' In 2017, it was praised for creating the Fearless Girl marketing campaign on Wall Street. Praised, until the same year, the US Department of Labor fined the company $5m for paying hundreds of female executives less than male colleagues. Somewhere, there was a disconnect.
Connection is perhaps the final piece of the sustainability puzzle. Sustainability has to exist in organisations as a strategy, not just a buzzword. It must be integrated across all parts of the business. It's where Innocent and the plastic bottle fell short. Radical collaboration across the value chain is essential. And while it was ultimately the regulator, the ASA, that sanctioned the company, it was the brand's consumers that led the charge.
Businesses cannot hope to become 100% sustainable across the board immediately. However, this doesn't mean they should stop trying. It's imperative to own at least one area that is material to your business and the industry you operate in and aim to excel at it – whether that's supporting diversity and inclusion, committing to removing fossil fuels from your supply chain, or introducing a new plant-based product line. For all the other areas, brands and businesses must embrace transparency and be honest about their failings. Consumers and regulators are motivated to create a better world and will understand imperfection. But they will no longer tolerate inauthenticity.