One for All, All for Saginaw
We speak with Keith C. Rinehart - the Director of Community & Economic Development with the City of Saginaw, TX about the inspiring work he does and his aspirations for the future.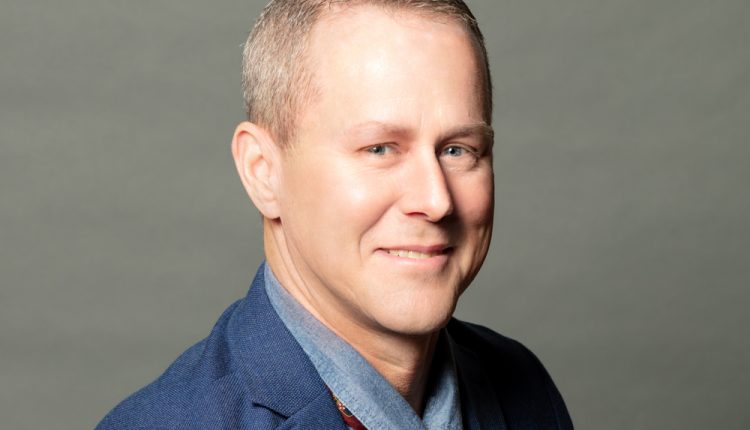 Tell us your story.
I have a 30-year municipal government career working for three different municipalities in North Texas. I currently manage the following departments within the City of Saginaw TX: Economic Development, Community Development, Animal Services, Recreation Services (aquatics, special events, recreational programs and camps, adult athletics), Senior Adult Services, Beautification, Communications (website, marketing and advertising, social media, newsletters) and Janitorial Services. I also provide management and direction of over 70 full, part-time and seasonal staff.
Tell us more about the community in Saginaw, Texas.
Saginaw Texas is a thriving, diverse and emerging community of just under 25,000 residents located in north-western Tarrant County, one of the fastest growing locations in the United States. Saginaw's strategic location, low tax rate, excellent school system and quality of life continue to garner national recognition and highlight the community as a premier business destination. The proximity to DFW International and Alliance Airports as well as Fort Worth Texas has greatly influenced economic conditions in Saginaw.
Development and business activity is thriving as hundreds of businesses, including many major employers and national firms, now call our great community home. These include Wholly Guacamole, Trinity Rail Industries, CTI Foods, Miller Milling, Troxell Trailer Mfg., Gavilon Grain, Ardent Mills, Ventura Foods, Bana Box and more.
Saginaw's central location, proximity to major highways, and access to a workforce in excess of 1 million give us a significant competitive edge. The Saginaw area boasts an excellent school system, abundant housing, more than 100 acres of tranquil parks, lake recreation, and a variety of restaurants and retail shopping; all in proximity to world-class arts and entertainment venues in Dallas and Fort Worth.
In addition to being easily accessible by car, train and plane, Saginaw also has one of the lowest property tax rates in Tarrant County at $0.479. We won the 2021 Texas Economic Development Council "Building Improvement" grant program which provides matching grants to reimburse commercial property owners or business operators for eligible enhancements made to their properties. There are 10 different categories of improvements that are eligible for consideration as part of this grant program that include: Façade Enhancements, Interior Building Renovations, Landscaping, Lighting, Parking Areas and Driveways, Pedestrian Amenities, Signage, Code Compliance, Demolition and Public Art Installation.
Totals To Date (Since Fall 2019):
Reinvestment Grants Awarded: 26
Reinvestment Grants Provided by the City of Saginaw: $106,224
Building Improvements Made by the Business Owner: $425,113
Return on City of Saginaw's Investments: 400%
What are your goals for its future?
The City of Saginaw Economic Development Department published an online Eat and Play Survey asking residents, business partners, and community stakeholders for feedback on their consumer patterns, requested retailers, and to provide additional comments that could be helpful to the recruitment operations of the city. 1,089 individual respondents provided information via the survey with 346 additional comments provided for consideration. The Eat & Play Survey was critical to the future development planning for the city because the comments and suggestions came directly from our stakeholders – our residents. They told us exactly what they wanted to see in their community and it gave us direction. We currently have four large mixed-use developments being constructed, including restaurants, retail, entertainment and residential buildings (single-family homes, multifamily housing, age restricted-senior living). Our focus has been on new development, business retention/expansion and the redevelopment of our mature areas of town – taking care of what we have.
What do you hope your legacy will be?
I hope to be known as someone who partnered with our residents, built relationships with the businesses in the area and provided our community with everything they'd like to see in Saginaw.