Hybrid Working Sees Revenue Boost For IWG
Flexible workspace company IWG has announced the post-pandemic increase in hybrid working has driven its revenue up this year.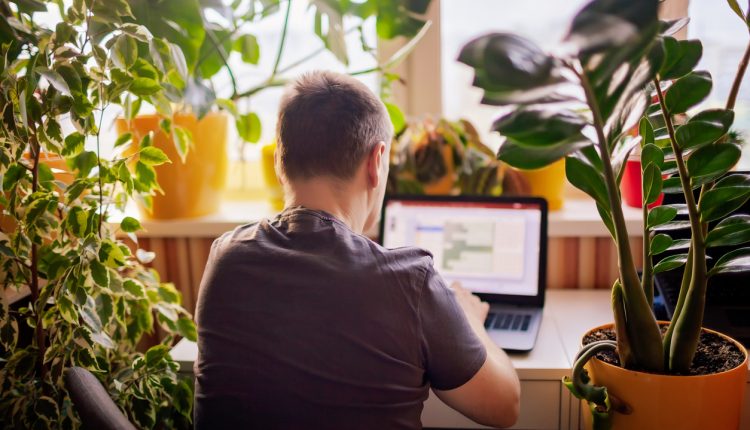 IWG revealed its system-wide revenue grew 22.3% to £1.3 billion in the first half of the year, up from £1 billion a year earlier.
Underlying earnings increased significantly to total £122.9 million, up from £5.4 million in 2021 when Covid-19 restrictions saw offices close their doors during the first few months of the year.
In a comment, IWG chief executive Mark Dixon said, "With hybrid working becoming the preferred operational model for a rapidly growing number of companies, we remain confident about the continuing structural growth drivers at play in our industry."
Nonetheless, IWG shares dropped as the company reported another year of losses. IWG's pre-tax losses reached £70.2 million amid further lockdowns in Asia and soaring inflation.