Tesco CEO Received £4.75 Million In 2021-22
Tesco chief executive Ken Murphy, who joined the UK's largest retailer in 2020, received a total pay package of £4.75 million in 2021-22 and has been awarded a salary increase for the current year, according to the group's annual report.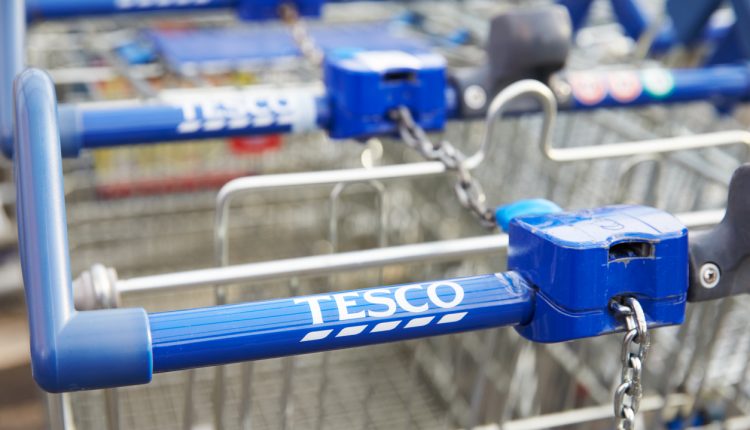 The report, published on Friday, said that Murphy had fixed pay of £1.54 million and performance-related pay of £3.21 million. Tesco also noted that Murphy would receive a salary rise of 2.25% in 2022-23.
Last month, Tesco reported a 36% increase in profit for 2021-22, though warned of a decline this financial year as rocketing inflation squeezes retailers and customers alike. 
Despite Murphy's hard work for the retail giant, news of his pay package comes just days after Tesco chairman John Allan told BBC Radio 4 Today's programme that he had seen Tesco customers shopping to tight budgets. 
"This cost-of-living crisis, people talk about percentage increases but actually it's absolute increases for many people and the people on lowest incomes, the hardest pressed, it's much, much more serious and much more difficult to cope with than those on higher incomes," John Allan said. 
"I was in some stores on Friday and I was hearing for the first time for many years of customers saying to check-out staff 'stop when you get to £40 or something, I don't want to spend a penny over that."