If you are planning to sell your home, you'll need an eye-catching listing to grab the attention of potential buyers. Here, InHouse Inspired Room Design offers some luxury home additions that draw attention to your property, alongside some top-selling tips.
Selling your property means creating an eye-catching listing that draws in potential buyers to maximise the value of your home. Consider adding some luxury renovations to your house, and make sure your property is well-decorated and fitted with modern features. This will set your listing apart and allow you to ask for the best offers when making your sale.
We share a few of the most luxurious trends you can try in 2022, plus some tips for décor, staging, and closing the sale.
Incorporate 2022 luxury trends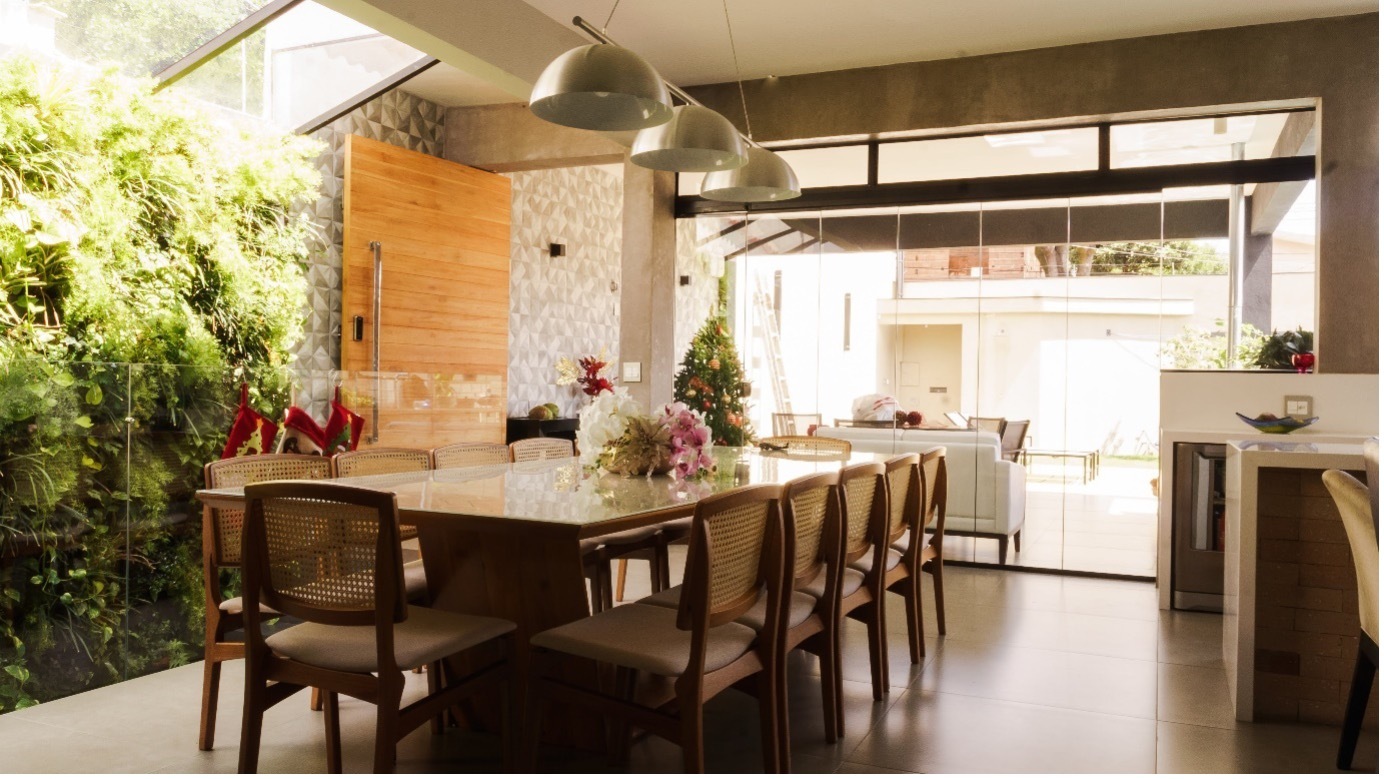 Keeping on top of the latest trends in luxury home style ensures you can make your listing the best it can be. Increasingly, the home is expanding to include spaces where we can escape from our work into our own relaxation area. Moroccan-style spas are a great option, with jacuzzi features and bright, floral décor to create a summery atmosphere all year round.
There are also many utilitarian décor features that are becoming more popular, inspired by the British Italian architect Richard Rodgers. Clean, minimal designs in luxurious high-quality wood makes a home really pop in photos. Larger, detailed light fixtures are set to be a big part of 2022 design, with hanging crystal chandeliers and glass light fixtures in intricate and sculptural fittings set to be a big hit this year.
Equally, biophilia is expected to become even more popular, so encompassing beautiful foliage features in the home can really go the extra mile. Ambitious projects like living walls and ceilings, indoor water features, and manicured courtyards will add the finishing touch to the home.
Choose a décor theme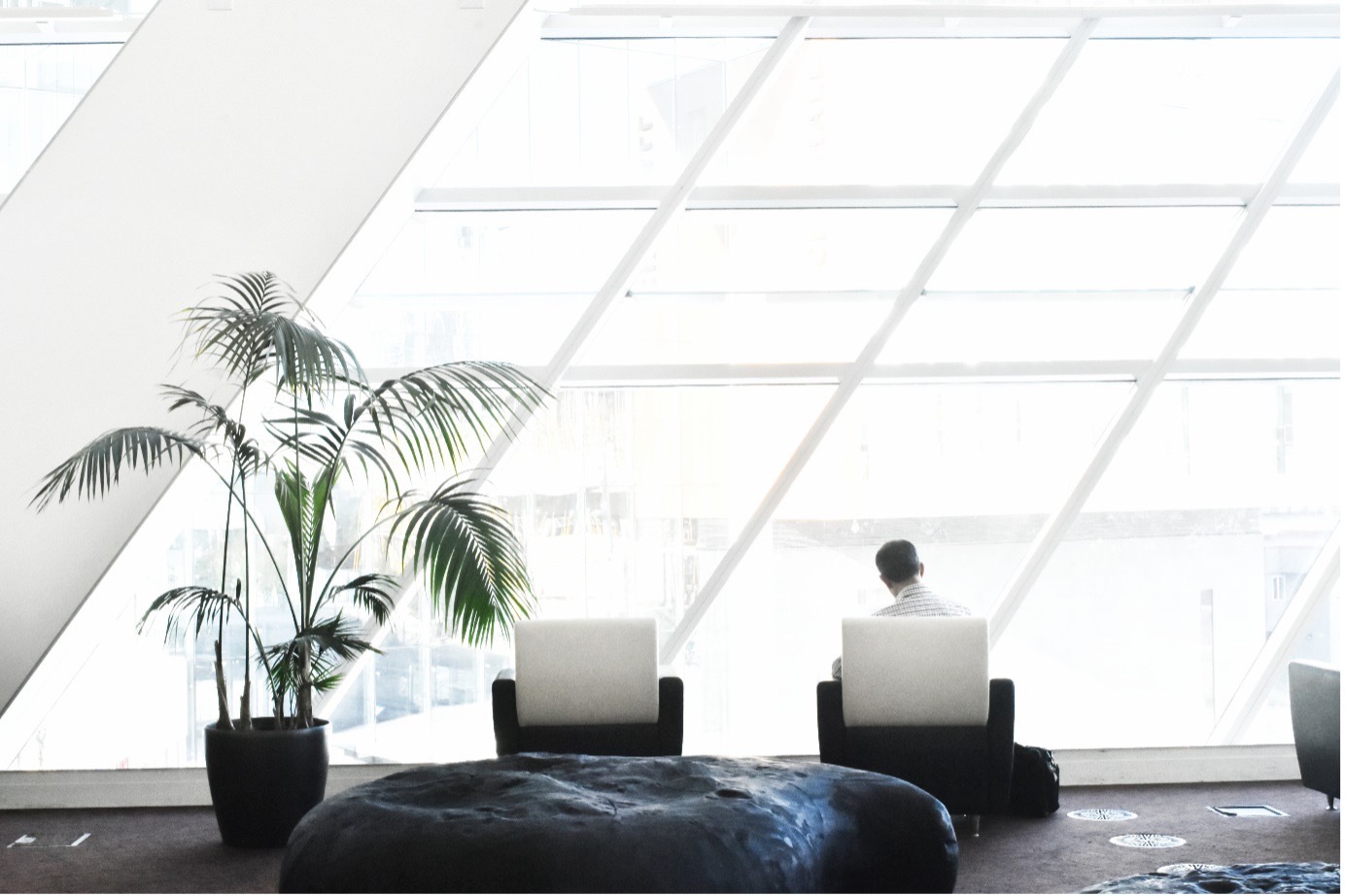 When preparing a luxury property for potential buyers, showcase a lifestyle as well as the home's functionality. If you are selling a countryside property, have the interior décor reflect its setting with natural wood and open spaces. If you are attracting buyers to a modern penthouse apartment in the city, focus on sleek design features and furniture to complement the metropolitan views.
Getting your home ready to welcome prospective buyers by coordinating all your décor to form a coherent overall aesthetic. This gives a polished look to the property, allowing you to highlight its most important features and show the lifestyle you want to portray to your viewers.
Invest in home-staging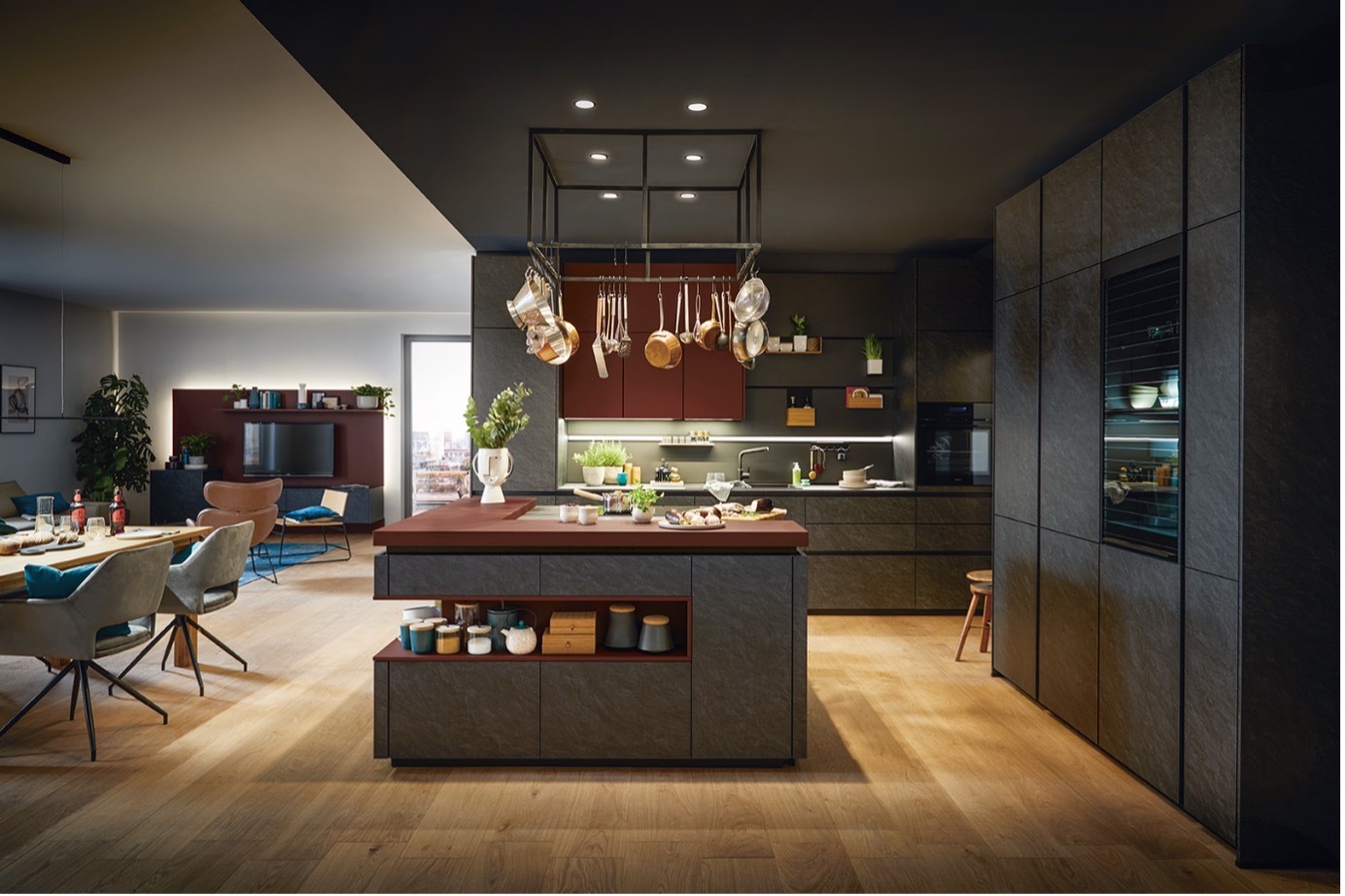 When selling your home, stage stunning viewings to create the best impression on any prospective buyers. Highly popular in the US, home-staging involves everything from redecorating and cleaning to rearranging furniture and curating the items on display. Learn from showrooms and put away your personal items so your home looks more neutral, encouraging your prospective buyers to see their possessions in situ.
Home-staging can raise the price a house sells for by up to 8% (Right Move), and professional home-staging services will only take 2% of that, so it's worth investing to make the right sale. These services present your property in a way that is modern, fresh, and free from too many personal features — this means your viewers will be able to imagine themselves in the house and gardens.
Luxury home buying involves buying a lifestyle and not just a property, highting the importance of staging your home to attract the best possible price.
Close the sale
Closing a sale in luxury property is part art and part science. Many of the top people operating in this field keep their techniques secret, after spending years building up their expertise. However, there are some general principles which are useful when selling your home:
Focus on the story of the property: A good luxury property seller will take time to understand the lifestyle that your house offers, and what drew you to it initially. This way, they can ascertain what features will attract its next owner.
Raise the production values: When creating your listing, you will need some professionally taken, beautiful photos. In recent years, video has become increasingly important. A properly produced video and virtual viewing makes viewings accessible and allows you to attract international buyers from around the world.
Design the tour: When people arrive to view the property, design their journey through the house to showcase all of your carefully managed renovations. This creates a relationship with the property and encourages people to commit to moving in.
____________________________________________
By investing in home-staging and considering the luxury property trends that people will be interested in this year, you can keep ahead of the curve and create a luxury property listing that stands out.