"Octopus" Superyacht Could Take You To Antarctica This Winter
The late Paul Allen's "Octopus" superyacht, one of the world's largest vessels at an epic 414 foot, will be available for exclusive charter in Antarctica this winter.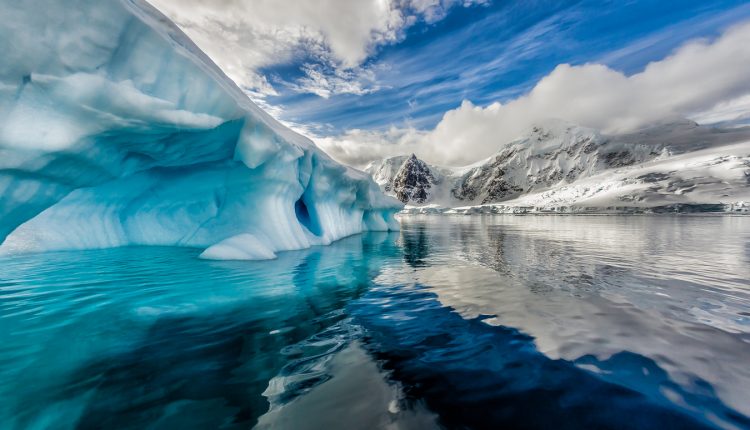 The Octopus, which was added to the Camper & Nicholsons charter fleet in 2021, is set to spend the summer in Central America, Northern Europe and the Pacific, before setting sail South in late 2022. 
From here, the yachting company's seven-day tour of Antarctica will allow adventurers the opportunity to experience some of the most breathtaking views and natural wonders on the planet. 
The tour will cover numerous destinations, including King George Island, the Gerlache Strait, and Deception Island, with the opportunity to enjoy ski tours, scenic hikes, and plunges into the ocean. There'll also be plenty of time to admire the region's wildlife, from fur seals, penguins, humpback whales, and even orcas, all from the comfort of the ice-class superyacht, decked out with an array of luxurious amenities.
When guests aren't taking in the mesmerising views of the world's Southernmost continent, they can make the most of the superyachts' pool, gym, spa, and even cinema. The vessel also boasts two helipads, as well as countless toys for further Antarctic exploration.