Industry CEO Predicts Bitcoin Price Could Hit $100,000 Within A Year
The Chief Executive of crypto lending firm Nexo has said he believes Bitcoin could reach $100,000 within a year.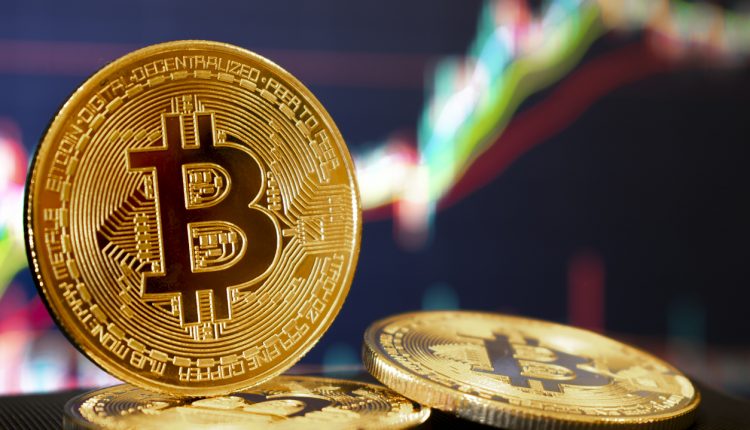 Speaking to CNBC, Antoni Trenchev predicted the world's largest cryptocurrency would surge above the $100,000 mark within the next 12 months, though said he was concerned about Bitcoin's short-term prospects. Trenchev said the cryptocurrency may fall in tandem with traditional financial markets as the Federal Reserve begins its monetary stimulus programme. However, this could potentially "give further impetus to crypto,"  Trenchev said.
Back in January 2020, Trenchev predicted Bitcoin's price would exceed $50,000 by the end of the year. While Bitcoin did not come close to this milestone in 2020, in November 2021, the world's largest cryptocurrency surpassed $68,000.
"The most knowledgeable educators in the space are predicting $100,000 Bitcoin in Q1 2022 or sooner," said Kate Waltman, a New York-based certified public accountant who specialises in crypto. "Crypto technology is being adopted at a faster rate than humans first adopted internet technology."