How To Get More Participants For Your Online Course
No matter if an online instructor provides online or in-person training, the most difficult task lies not in creating a course, but in creating one that offers a personalised and distinctive learning experience. In the absence of such a commitment, low student participation may quickly follow.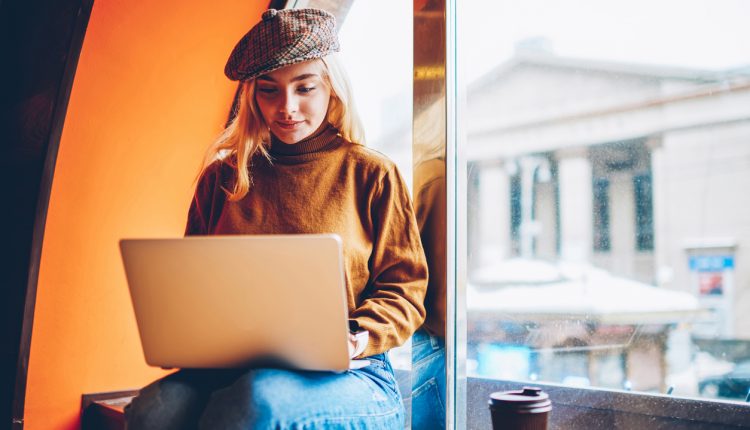 You might have learners coming from various cultures, background types, age groups, and career paths. Providing them with a customised learning experience that speaks to them is your challenge. But when you provide them with that training, it will lead to greater participation. In this article, you will learn how you can instantly make a difference, promoting active participation and enhancing learning. Let's begin!
Understand your learning platform
The learning management system (LMS) you use must be used correctly so that it will be effective for you. Taking action can enable you to handle problems more effectively and provide students with appropriate assistance. You may be using the best HR onboarding software for training and learning, but you won't be able to maximise it if you don't know its features. 
LMSs usually allow you to create your own course material for your online courses. Be sure to explore these features and practice them before you use them. For example, templates and other functions are available for you to explore.
Identify learning objectives and goals
You may not be able to achieve anything if you do not set learning objectives for your online teaching. If you want your learners to acquire specific learning outcomes, prepare them beforehand. Your students should always come first and you should strive for student satisfaction. 
Student engagement is closely tied to these learning goals, as they can become aware of the level of engagement you expect. You may not always interact with students face-to-face when providing distance learning. Therefore, make sure you are always on the same page with your online students. 
Get feedback
Take your students' feedback into consideration. Get a better understanding of why your students dislike or love your course. You can have your students fill out a feedback survey. Consider what changes you can make to improve your course and rethink your approach or material if necessary. Additionally, you can customise every aspect of a student's survey, such as the tags you add based on their responses, or come up with a custom setup for what you need most.
Conduct Webinars With Small Groups
It isn't necessary to be impersonal when participating in distance education. Grouping students into small groups will inspire them to apply critical thinking, and students will be more willing to share. Smaller groups are easier to manage and encourage more conversation topics and debate than larger groups. Students become more engaged when this happens, and they have the chance to express their opinions and engage further with the course. 
Reward Your Students
Whether your students are young or old, rewarding them is an effective strategy. You can achieve this by granting them a certificate that will look great on their resume. The chances of a student returning are higher if they have a goal. The e-learning process can also be rewarded and acknowledged in simple ways. For example, if a person enters their reply first in a public discussion, you can thank them or give them a thumbs up. Others will be encouraged to add to the conversation. Stay in touch with them and let them know about the prize to help them reach their goal. 
Make Use Of Multiple Learning Methods
There is never a wrong time to try something new. If you are having trouble coming up with ideas, don't worry. Every instructor often has trouble coming up with innovative ways of making learning more interactive. It is sometimes easier to learn with memes and jokes than with traditional approaches. You can add challenges, quizzes, and games that are widely acknowledged for their effectiveness. Rather than sticking to the educational model that is typically used, consider combining different kinds of media such as images, videos, audio, or graphics, along with others.
Conclusion
We have now provided you with a set of practical, actionable tips and strategies, which will help your students learn better. Take advantage of them to boost student involvement, engagement, and learner retention. Remember, the type of content you teach is less important than engaging your students successfully. Using this approach, you can ensure that your students complete the course successfully.