CEO Today Global Awards 2022: Interview with Samantha Watson
We hear from CEO Today's top tech business leader of 2022 for the UK.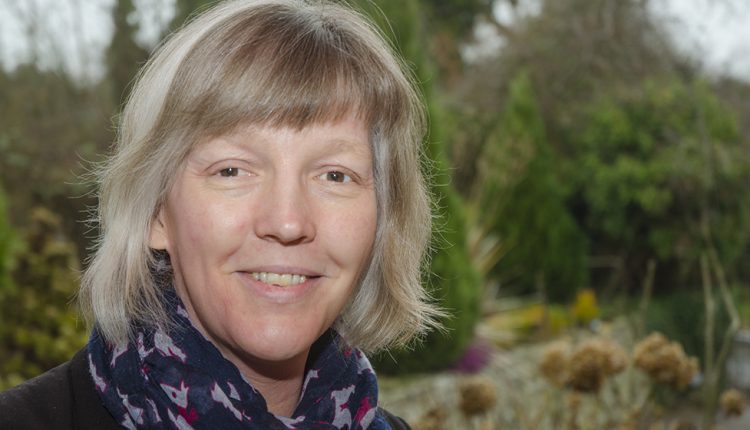 Why did you start Orchard Fundraising?
After an extensive career in fundraising, I wanted to provide strategic counsel and practical hands-on fundraising support for small and medium sized charities. Not many companies offer this in an affordable and personable way. I am passionate about my clients' causes and seeing change and practical impact.
Orchard Fundraising is also a lifestyle company, committed to delivering a work life balance for its staff. Our network of consultants all work flexibly, ranging from one day a week to full time, which means we can be accommodating and meet the needs of both our consultants and clients.
What would you say Orchard Fundraising's USP is?
We pride ourselves on having a personal, practical and honest approach. We want to see our clients succeed, so as well as developing fundraising strategy, we are 'hands-on', developing propositions and materials to secure funding. Orchard Fundraising provides a cost-effective solution to growing income streams and has delivered a significant positive return on investment for all our clients. We bridge the gap between freelancers and big consultancies and ensure it is possible for all charities, whatever their size, to access excellent fundraising services.
How has the business grown?
Over the past five years we have seen rapid growth, approximately doubling in size each year. Most of our growth has been via recommendations from existing clients.
How have you been affected by the COVID-19 pandemic?
We were in a good position when the pandemic first struck as we already had a network of consultants who worked from home. We had embedded remote and virtual working practices and regularly had brainstorming and meetings online.
We pride ourselves on having a personal, practical and honest approach.
When the pandemic started, we made the active decision to forgo continued growth and profit in favour of meeting social needs. For six months we worked pro bono with a range of small and regional charities, who were delivering frontline support to the most vulnerable, helping them stay afloat when other income dried up. Since then, pro bono clients have switched to working with us on a paid basis, a reflection of our work and the results achieved.
What are your hopes for the future for Orchard Fundraising?
We have had a good start to 2022 securing new clients with more in the pipeline.  Our aim is to continue to provide a first rate, bespoke fundraising service which meets clients' needs and expectations. We are planning to grow across a range of markets, including our core support to small and medium charities. Many larger charities are struggling to recruit experienced fundraisers, so we will increase our provision of interim fundraising support and mentoring. We also want to expand our support for companies to develop their corporate social responsibility and act as a bridge between them and charitable organisations.
About Samantha Watson
Sam is the founder and Principal Consultant at Orchard Fundraising, which she started in 2016. She has more than 25 years' experience in fundraising, contributing widely to the UK charity sector with household name national and regional charities. Sam's experience is wide ranging including also working with schools, universities, churches, community interest companies and statutory funded organisations, such as local councils and the NHS. Her expertise includes developing fundraising strategies, delivering trust and foundation gifts, major donor philanthropy, legacy giving and community fundraising.  She holds the Chartered Institute of Fundraising diploma, along with a Churchill Fellowship in charity fundraising in the United States. She has four adult children and is an experienced school governor, charity trustee and fundraising mentor.