P&O Pushed To Rehire 800 Dismissed Workers
UK Transport Secretary Grant Shapps is demanding that P&O Ferries rehires the 800 workers it made redundant over a Zoom call earlier this month amid plans to overhaul laws on pay for seafarers.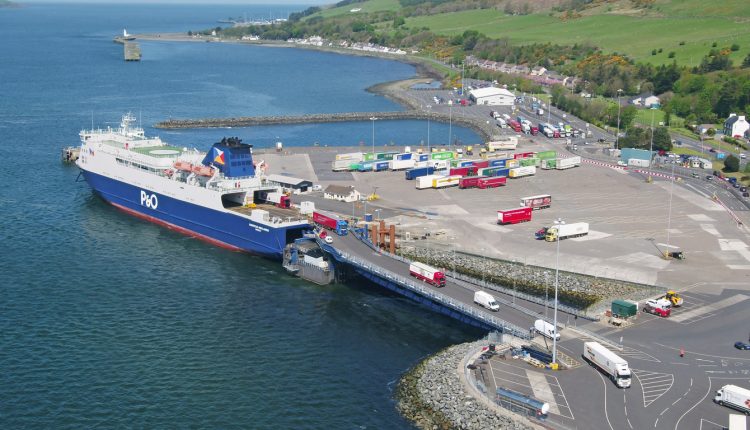 Shapps will warn P&O CEO Peter Hebblethwaite that new legislation will require all ferry companies operating from ports to pay their staff at least the minimum wage. Speaking to the Financial Times, an aide said that Shapps "will tell Hebblethwaite that if he doesn't perform a U-turn, we will force him to do it anyway".
P&O Ferries has faced a huge wave of criticism after it made over 800 staff redundant over a brief Zoom call, without any prior notice and without first consulting with trade unions. The ferry company said it planned to replace its employees with agency staff on an average hourly wage of just £5.50 per hour.
P&O has since admitted to breaking UK employment law. "I completely threw our hands up, my hands up, that we did choose not to consult," Hebblethwaite said.