How to Prepare for a Successful Exit
Gordon Bell founded The Midland Group back in 1991 with the goal to help CEOs, senior leadership teams and stakeholders build, grow and prepare for exit gracefully. Based in Fort Wayne, Indiana, the company has generated $3 billion in wealth for its clients.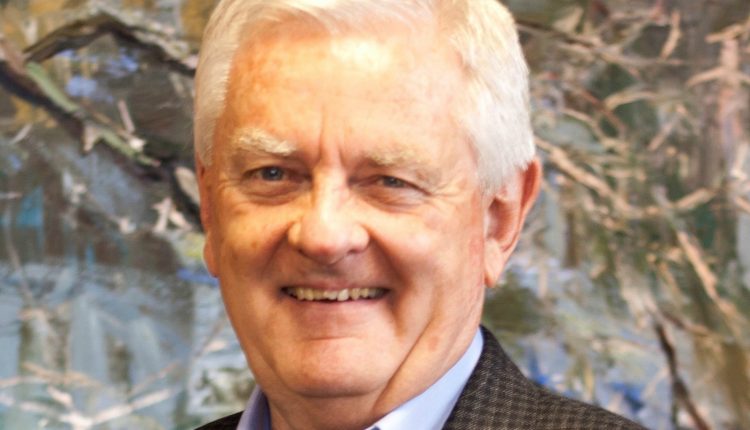 We caught up with Gordon to hear all about the importance of having an exit plan that will protect your assets.
How vital having an exit strategy is? 
Here's an example – I work with a lot of Private Equity investors who look at 100 investments to then make one. However, they always come up with a plan on how to get out of this investment before they get into it.
Many of the entrepreneurs I work with were handed a family business where an exit strategy was never even considered. The key question I always ask is: Do you have a plan that will help maximise your value at a time of exit? Sometimes it could be an embarrassing question because my clients are wonderfully busy and they don't have the time to even think about an exit. So, our mission at The Midland Group is to promote the education of being prepared and help people get there.
At The Midland Group, we provide guidance for evolving companies – from young businesses looking for growth, to established companies looking toward the future.
How can your clients determine what the most suitable exit strategy for them is? 
The most important part is to really understand the personal situation of each person and their business, their journey and then figure out what would work best for them.
At The Midland Group, we first identify our clients' goals, succession plans, transfer/exit options, which will then be the foundation of their long-term strategies and life plans. We then evaluate their companies' most valuable assets – the intangible, operational, financial and investment options and establish growth-oriented tactics for day-to-day operations – from leadership development to potential acquisitions, all designed to optimise the business. We analyse all of the accumulative information from our clients' Legacy Plan and compile the key points to sell or transfer the stock of the company. Once this is done, we then define their personal and business tactics for the next 90 days.
What are your top tips on planning and executing the perfect exit? 
The perfect exit must be prepared well in advance and is continuously updated. Being in control of your personal and business financial goals, understanding the strengths, weaknesses and opportunities of your company while continuing to improve daily, weekly and monthly is paramount. So, for me, the most important thing that makes an exit perfect is simple – have a plan and update it constantly. Surround yourself with trusted advisers and listen to them.
Why is it beneficial to work with an adviser when planning for an exit? 
Having a trusted adviser who knows and understands your background and struggles is beneficial because they may not always know the answer, but they are there to talk to you and help you find it together.
Email: gbell@themidlandgroup.net
Website: https://www.themidlandgroup.net/