Space Travel: Virgin Galactic Seeks 1,000 People For Opportunity Of A Lifetime
Richard Branson's space flight company has opened ticket sales to the public for the first time, offering trips to the edge of space for $450,000.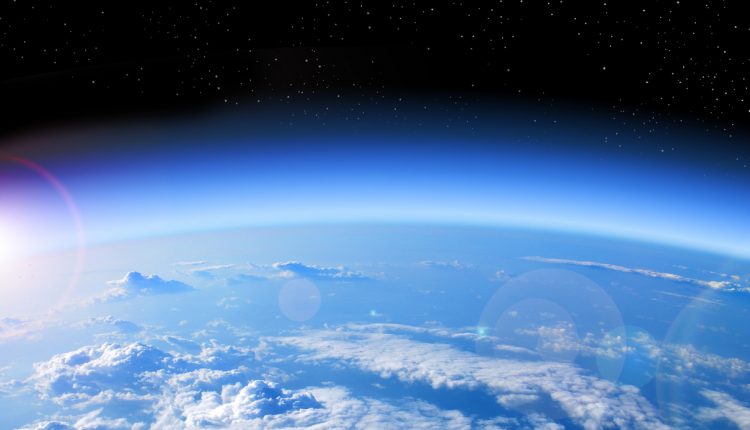 Virgin Galactic is selling 1,000 tickets for a 90-minute trip aboard its VSS Unity, which will take off from Spaceport America in New Mexico.
"At Virgin Galactic, we believe that space is transformational," said Virgin Galactic CEO Michael Colglazier. "We plan to have our first 1,000 customers on board at the start of commercial service later this year, providing an incredibly strong foundation as we begin regular operations and scale our fleet."
Passengers will experience microgravity 80km above ground level and witness the curvature of the Earth from the spacecraft's windows. 
"During spaceflight, astronauts will experience a 90-minute journey including a signature air launch and Mach-3 boost to space. The spaceship gracefully flips while astronauts enjoy several minutes of out-of-seat weightlessness and breath-taking views of Earth from the spaceship's 17 windows. Upon return from this transformational experience, astronauts will begin a meaningful journey to create a positive impact with the perspective that can only come from seeing our beautiful planet from space," the Virgin Galactic website says. 
Following the company's announcement, Virgin Galactic's share price skyrocketed 32%. Tickets are now on sale through the Virgin Galactic website.