How to Transition into Becoming a Leader
Dr Foster Exposé, Jr. is an organisational psychologist specialising in organisational behaviour and leadership development. He's the manager for physician leadership development at UCHealth in Denver, Colorado, overseeing all of the leadership development programs and providing executive coaching to physician leaders.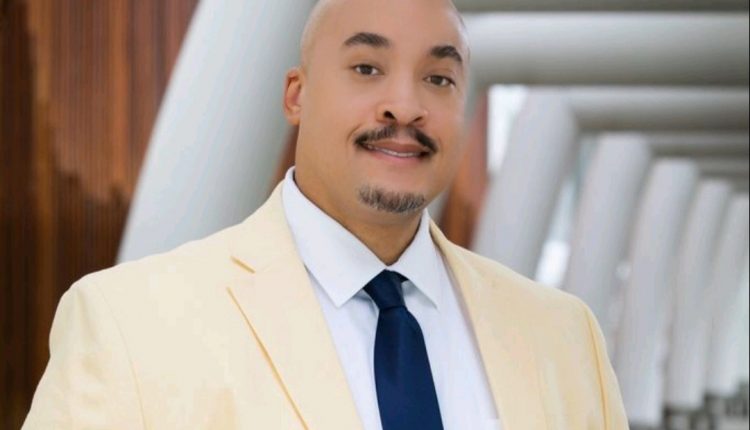 You work with physicians to help them make the cognitive shift from clinical to becoming a leader. Can you tell us how you help them with this transition?
I truly enjoy this part of my work. It is helping our physicians tap into that side of the brain that houses creativity and feelings. The transitions occur by helping physicians to see that 1) they are leaders regardless of a formalised role or not, 2) clinical skills may be applied to team management and leadership, and 3) a self-inventory of what skills they already possess and currently utilise. Sometimes, it takes an outside party to make them aware of what they are already doing as a leader to help them make the cognitive shift.
What are the main things they need to change in their mindset?
There are several things that physicians need to change or become more aware of regarding leadership. First, they must understand to be a leader they should take a systemness approach to problem solving. Meaning, the decisions I make can impact the system and not just my patient in my exam room. Second, physicians must be aware that they play a major role in shaping the culture of their clinics and teams. Physicians are phenomenal individuals who bring a wealth of knowledge and passion to leadership. These qualities will allow for a successful metamorphosis into leadership.
What are your tips on building leadership philosophies?
One must understand that a leadership philosophy is a blueprint that serves as a personal living piece of iconography that allows you to express yourself. You effectively do this by facilitating a self-inventory to understand all the talents, skills, and values that you possess. You bring that forward to define your style as a leader. With all that you do, lead with these values to build a pattern. In doing so, you are expressing your thoughts and opinions as a leader thus building a brand. With the establishment of your brand, or leader philosophy, this will allow you to show up as a true authentic leader.
How have you helped your clients with the challenges that leading through a pandemic has presented them with?
I have coached physician leaders to understand that they are the port in the storm through this clinical tsunami. As teams and patients continue to navigate the throws of the pandemic, physicians are the calm that we need. For them to be the "calm", they must practice self- care and resilience. To do this, they must be judicious in how they take care of themselves, actively maintain supportive relationships, and sustain a healthy circadian rhythm. When physicians practice self-care, they are more likely to show up with a clear mind to lead others.