Revolutionising the Way We Absorb Sound
This month we had the privilege to sit down with Jacobi Anstruther – a true disruptor and leading innovator in the audio industry. His curiosity and desire to instigate change in the music space through making 'live' experiences easily accessible led him to develop an interest in tackling music compression and audio quality issues alongside neurological behaviour and human performance. This interest eventually developed into starting innovative audio technology brand IRIS, whose latest AI technology, IRIS Clarity, eliminates all background noise from digital calls and meetings, bringing the focus back to the conversation. We hear more about the concept below.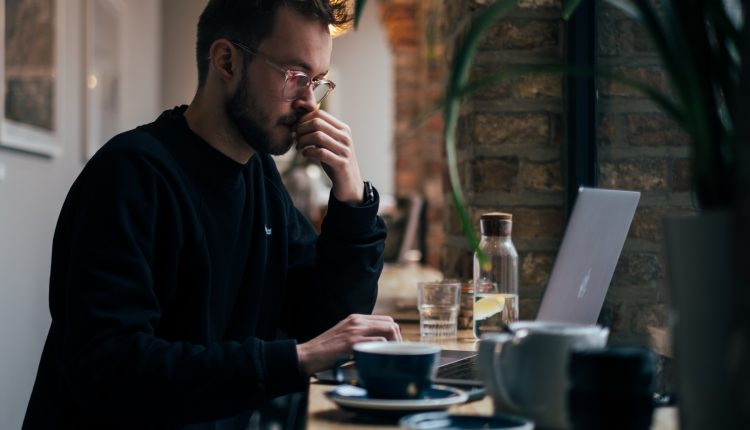 Can you tell us about the process of founding IRIS?  
We founded IRIS in February 2018 with the aim to address the key issues with audio today and bring new, powerful tools to the world to enable people to listen well. We'd seen such a huge amount of innovation in the visual space in the face of phones, tablets, laptops, and TV screens, whilst audio was being clearly left behind. I was very interested to explore how the way we listen has evolved due to our busy day-to-day lives and the multitasking we find ourselves doing – listening to music, audiobooks or podcasts whilst driving, working out, going for a walk etc.
Our brain processes audio between 20 – 100 times faster than all other senses. Sound really does shape every experience – whether you're biting into a crisp or looking at the waves on the beach. The sound element is the first your brain fully understands and therefore, it shapes that experience which then leads to a deep emotional response. This is precisely why music is at the centre of every culture and every tribe.
When we record music, we're recording from a single-point microphone or an instrument into a mixing desk. We record the imaginary information which our brain will piece back together in the real world. Engineers then try to mimic the process and recreate this recording as a live, immersive experience – or something that we call an artificial soundscape. That audio is then further manipulated until it reaches your speaker or headphone system. Each level of the engineering process is designed to make the sound experience better for you but what we've noticed from our research is that with each level of that engineering and by the time this audio gets to you, your brain is becoming more and more passive. We notice lower neurological activation, lower emotional response, less engagement and you are no longer listening to this in the same way you would in a live scenario. This was our starting point. Our goal for IRIS from the beginning was to help the listener to become far more active in the listening process and enter the 'flow' state – a state where you're living in the moment, fully absorbed and immersed in the present. Through our technology, you can completely immerse yourself in a song, podcast or audiobook and enter a state similar to meditation.
In September 2020, we launched our headphone product 'IRIS FLOW' to showcase our technology and what we've discovered. It has received unbelievable reviews – including from the FT tech team who said it was the best audio product on the market in 10 years.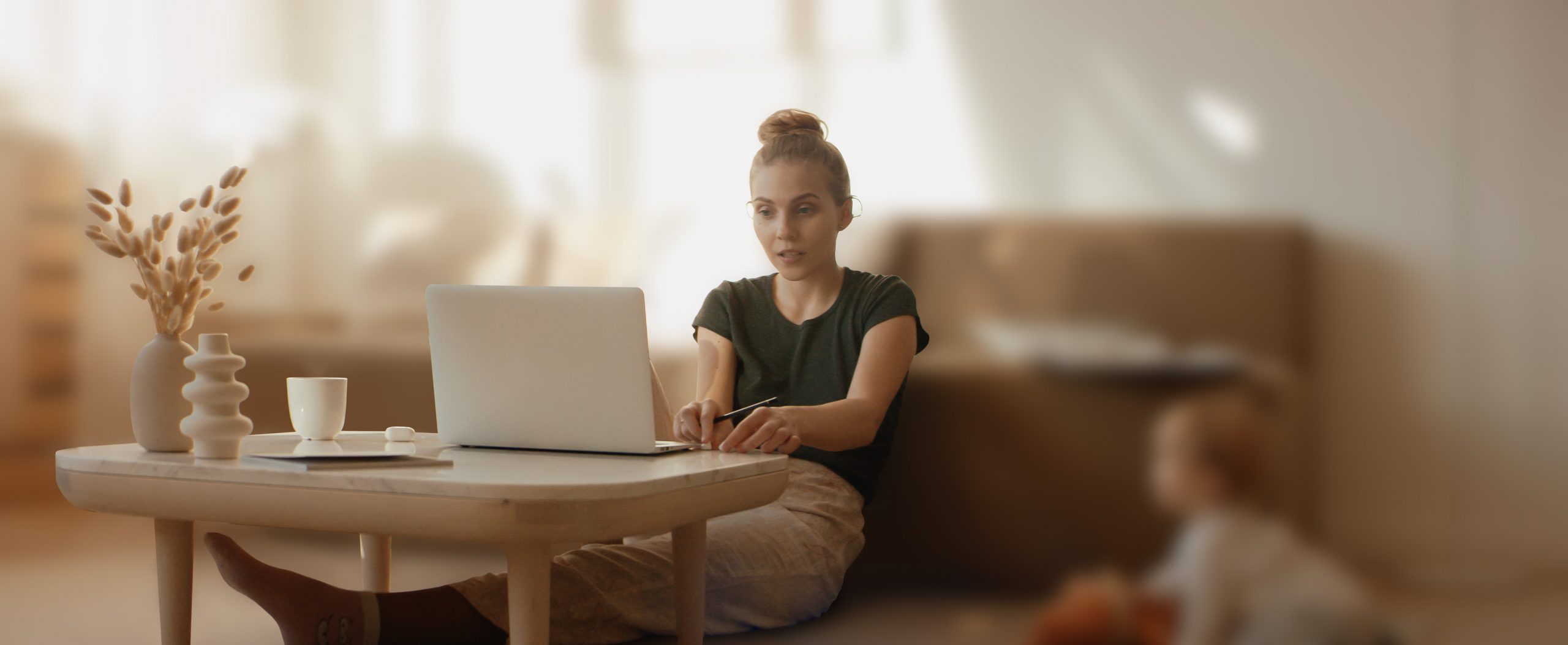 Tell us a little bit more about your mission with IRIS?
A lot of what is at the core of our business is neuroscience – listening to your favourite song for a few minutes a day through our software is neurologically good for you. Wellness and quality of experience is what we firmly believe in, in all of our technologies. We put the human at the centre of the listening experience.
Can you tell us about the launch of IRIS Clarity? 
IRIS Clarity was born out of genuine necessity, when the COVID-19 pandemic hit and everyone was forced to work from home. We realised that IRIS audio technology could solve the problems everyone was facing: broken communication, reduced productivity, declining wellbeing.
The IRIS Clarity model uses advanced AI and machine learning to recognise common disruptions like traffic, children, dogs, music, coffee machines, etc. It then removes these noises and isolates the speaker's voice using the original IRIS algorithm. The multi-directional software can be used on Zoom, Teams, Google Meet or any other digital platform where two or more individuals are trying to communicate with one another. Launching this February, IRIS Clarity is available as a simple desktop download and offers an immediate solution to individuals working from home, but also has huge benefits for SMEs and enterprises.
What are your plans for 2022 and beyond? 
Our vision is to build an ecosystem that enables people everywhere to listen well, through licensing our technology to partners in the audio space. Our focus will be on voice isolation technology and we are so excited to be able to solve a real problem everyone is trying to manage right now. In the future, we do have the ambition to continue developing more solutions for more problems.
Where do you want to see the company in the future?
Our goal is to become the gold standard in the digital audio solutions field. We sell the majority of our technology to companies but the brand and what we stand for means a lot to us. Our goal is to become the best product in our market and this is where we plan to get to.
For more information on IRIS, visit their website: https://iris.audio/clarity