How To Buy A Home In 2022
Buying a home used to be simple, time-efficient and it didn't require you to be a millionaire. Times have changed, however, and now you have to be very careful when it comes to buying real estate, as you don't want to drown in debt. Let's take a look at the many steps you should take before you purchase a home.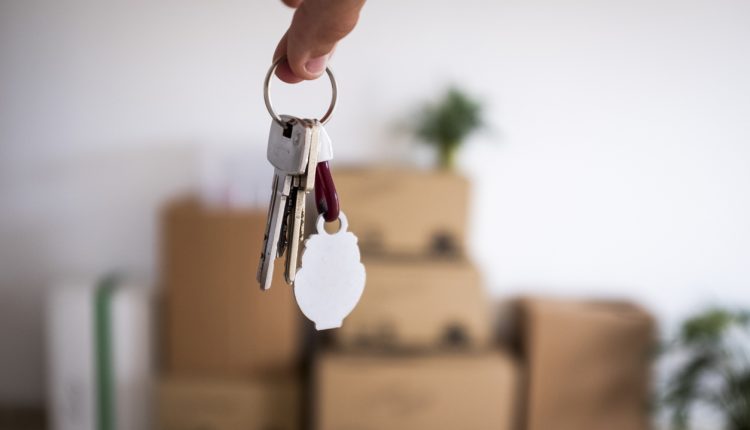 Is This The Right Time?
This is the first question you have to ask yourself when you decide to buy a home – is this the right time for you, regarding your personal life and your financial situation, to buy a home. It would be unwise to delve into such a long and deep obligation if there is no need for it. This applies to not only your financial situation, but the financial situation on the market. What are the prices of real estate in your area? How high or low are the mortgages?
When you're deciding to get a mortgage, understand that the loaner will want to see your income and your history of work. Are you, career-wise, settled and ready for such an obligation? Personally, are you ready to devote your life to this one place? If you buy this home, you're most likely going to live in it for a long time – possibly for life. Is this something that you want right now?
All of these questions have to be answered before you even take the next step and start looking at financing options and real estate.
Calculating The Financial Side Of The Story
When it comes to financing a property, there are two important questions you have to answer: how much can you afford? And how are you going to afford it? Regarding the amount you're willing to afford, you're going to have to gauge this by yourself. If you have a large, steady income, you'll be able to afford a more expensive home (obviously). If your financial situation is the opposite of that, then your budget won't be as big.
Don't forget that when you're a homeowner, there are a few more things you have to keep in mind, unlike if you're living in a rented place. For example, you need to pay property taxes, while you don't have to do that as a renter. Then, you need to figure out a way to finance your budget. Only the smallest number of people have enough money saved up to buy land or real estate without taking out a loan.
Most people have to apply for a mortgage, and there are several types you can choose from. Here, we have the conventional mortgage, the Federal Housing Administration loans, mortgage loans for veterans and active-duty members, reverse mortgage, and a few other options. 
Before you pick any, analyse every single option, because the differences between them are important. For example, if you research all the different reverse mortgage pros and cons, you'll learn that they're only available to seniors aged 62 and older and can even be used to purchase a new home. Depending on your situation, some loans may pay off more in the long run than others.
Start House Hunting
Finding the right house is a long process. You're settling down for a very serious obligation, and you shouldn't choose a place that you're not happy with. There are a few important factors to consider when you're buying a house: size, the state of the property, location, number of bedrooms, utilities, property taxes and local school district ranking (if you have a family or if you're starting one).
Typically, a real estate agent will do this job for you, and they do their jobs very well. Providing them with a list of things you're looking for in a house will usually have them ringing you as soon as they find something that's right for you. Your real estate agent will usually also help you with your first home inspection, which is very important to learn what's the state of everything in your home.
Appraisal And Closing The Deal
This is the final stage of a home purchase. The lender of your loan will send a home appraisal expert to appraise the value of the property you're looking to purchase. This way, you'll know exactly what the fair price for the home is. Then, you can sign all the documents and the lender will usually take a few days to transfer the money. After the seller is paid out the amount you agreed upon, you're free to move into your new home.