Mining Giant Nornickel Reiterates Commitment Towards Green Strategy And Digitalisation Driven Projects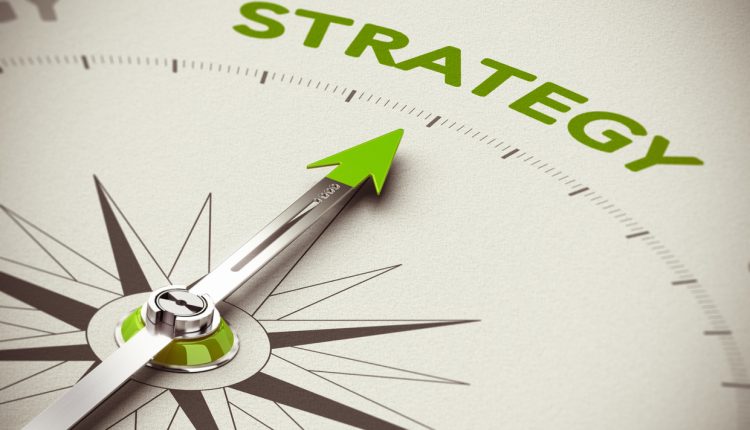 Nornickel, the world's largest producer of high-grade nickel and palladium, held its Capital Markets Day, presenting a 2021 review and update on the company's key strategic goals. The group is Russia's top metals and mining player by revenue and market value. Themes focused on Nornickel's efforts towards its green strategy, sulphur emission reduction, and technological developments to aid further safety and efficiency in the mining practice. 
The group reiterated its commitment to reduce its sulphur dioxide footprint that is emitted in the ore refining process. The group's top managers said that its Sulphur Programme at the Kola Division has been completed, whilst the construction at Norilsk Division was still present in the active phase.
On carbon dioxide, Nornickel already has one of the lowest emission rates in the industry, and it completed a proprietary project this year, obtaining certificates for CO2 emission reductions over 2019 and 2020, which enabled the company to allocate savings towards the production of carbon-neutral nickel this past year. 
The company reported that most of its clean-up operations following last year's diesel fuel spill have been completed. "Fuel residues were cleaned this year and will continue to be cleaned up for as long as it will require", Andrey Bougrov, Nornickel's Senior Vice President for ESG said. "We have obtained further independent impact assessments, including the second phase of the Great Norilsk Expedition, a field trip by a team of leading scientists from the Siberian Branch of the Russian Academy of Sciences to Norilsk", Bougrov added. 
On the operational end, Nornickel announced that it beefed up its strategic metal production forecast beyond 2030 with annual nickel output expected at 260,000-280,000 tonnes, against the previous forecast of 250,000-270,000 tonnes.
Regarding investment plans, the company is on track to extend its capital expenditure programme by $5 billion, in addition to its previous assessment. Senior Vice President for Strategy, Sergey Dubovitsky said: "(The) first factor for (the) increase is related to construction cost inflation for projects in execution. This factor accounts for the $1 billion uplift that we have already communicated in August. Another $5 billion relates to scope expansion and prolongation of the modernisation programmes for energy and production assets. So we expect our investment cycle to exceed beyond 2025".
With its updated set of digitisation projects – "Technological Breakthrough 2.0" – Nornickel is expected to yield over $150 million in core earnings annually by 2025. Under the realm are a host of projects ranging from AI-powered solutions in concentration and metallurgy, as well as end-to-end solutions, such as mine-to-mill optimisation, digital management of maintenance and repair operations.
The digitalisation projects will also help to bolster the company's comprehensive review of industrial safety requirements and standards in 2022. The company is committed to reducing the number of fatal incidents to zero by 2025, Stepanov added, stressing that it would be the group's top priority in the wake of an old factory building collapse this year, which took the lives of three company employees.