Trump To Sell Prized Washington Hotel For At Least $375 Million
According to The Wall Street Journal, former US President Donald Trump's family hotel company has reached a deal to sell the rights to its Washington hotel for at least $375 million.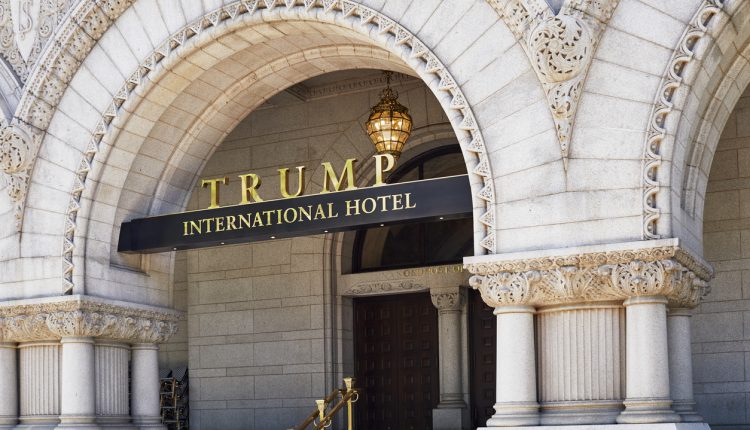 The Trump International Hotel is a historic building near the White House. It is Washington's second-tallest structure after the Washington Monument and is currently leased by the Trump Organization from the US government. According to The Wall Street Journal, CGI Merchant Group, which is in contract to acquire the lease, plans to rebrand the hotel, having reached an agreement with Hilton Worldwide to have the property managed and branded by Hilton's Waldorf Astoria group. 
Last month, the US House Committee on Oversight and Reform said it was concerned over newly obtained government documents that raised "troubling" questions about the hotel. While Trump had reported that the hotel earned him over $150 million during his time in office, the documents suggest that the former president actually lost over $70 million.