Prada CEO Patrizio Bertelli Plans Hand Over Role Within 3 Years
On Thursday, Prada CEO Patrizio Bertelli said he could hand over the reins of the group to his son Lorenzo Bertelli in three years time.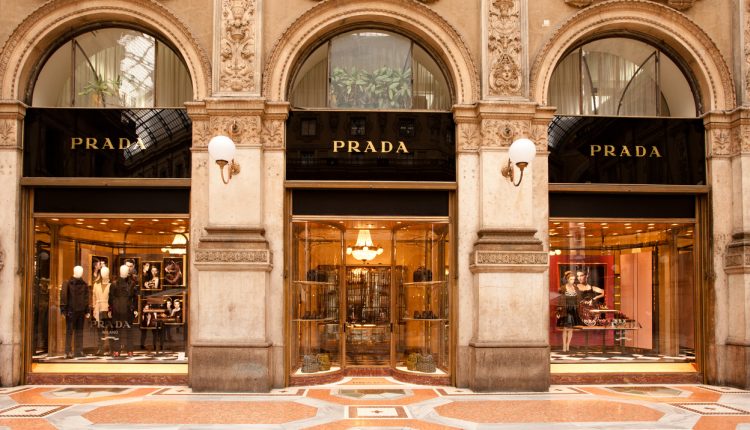 Bertelli told an analyst presentation in Milan that he says three years because of his age, though insists he's not anxious about it. He says he believes his son has "the right attitude" for the job, but "it will be up to him to decide" when to take over.
Lorenzo, who currently stands as the group's marketing chief, said in the same presentation he was unsure that his father would retire so soon. 
The succession plan sends a clear signal that the family intends to stay in charge of the brand. During the presentation, Bertelli further confirmed this by saying that Prada has no intention of uniting with any of the global luxury conglomerates. The company isn't seeking a financial investor as it doesn't require additional capital. 
For Prada, going it alone will ensure that family control over the fashion house founded by Miuccia Prada's grandfather in 1913 is maintained.