Musk Sells Another $1 Billion Of Tesla Stock, Bringing The Total To Almost $10 Billion Sold This Month
On Tuesday, Elon Musk continued to sell his Tesla shares, selling another 934,000 shares for approximately $1.05 billion.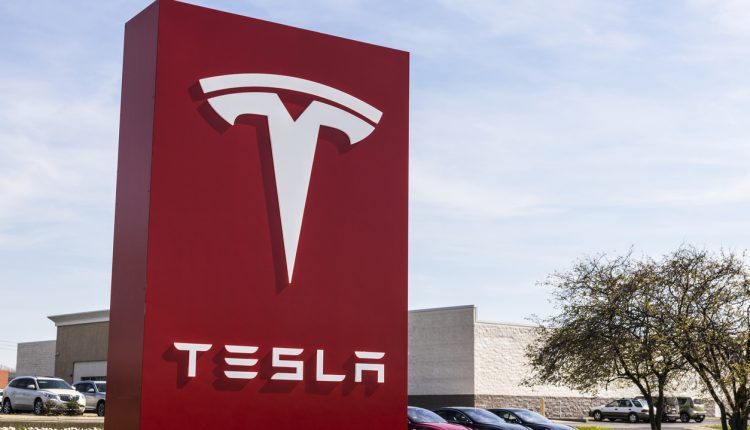 The Tesla CEO made the sales after exercising options to buy 2.15 million shares, according to filings with the Securities and Exchange Commission.
Since November 8, Musk has sold around 9.2 million shares worth approximately $9.85 billion. The flurry of sales follows Musks's Twitter poll in which he asked his followers whether or not he should sell 10% of his Tesla stake. After Tuesday's sales, Musk has around 7.9 million shares still to go to reach his alleged 10% target. 
According to The Wall Street Journal, Musk faced a $3.5 billion tax bill on his options. This would have been larger if Tesla stock hadn't plunged following Musk's tweets about his plans to sell. The Wall Street Journal estimates that this saved Musk about $480 million. 
On Tuesday, Barron's estimated that, if he maintains his current pace, Musk's selloff of Tesla stock will be complete within another four weeks.