Michael Jordan And Other Athletes Invest To Lift WatchBox Valuation To Almost $1 Billion
Former basketball player, Michael Jordan, who now owns the Charlotte Hornets, joined a list of athletes to invest in WatchBox.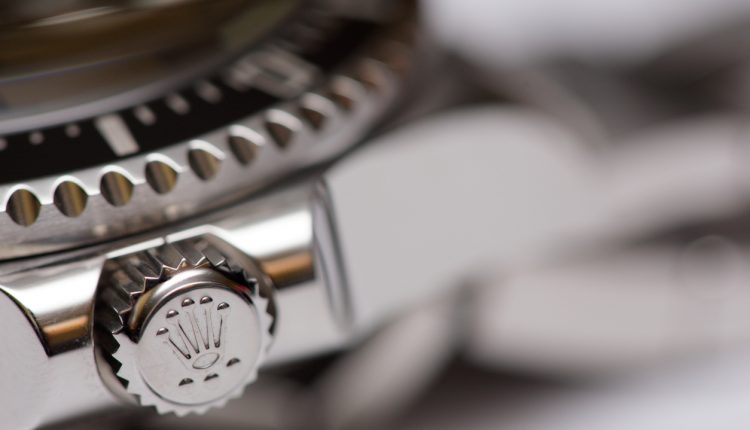 With an inventory valued at $150 million, WatchBox allows people to buy, sell, and trade luxury watches. The company buys and trades luxury timepieces from sellers, authenticates the items, then sells them on to collectors. 
On Tuesday, WatchBox said that it raised $165 million in its latest financing round, with Michael Jordan as well as Giannis Antetokounmpo, Marc Lasry, Chris Paul, and Devin Booker investing in the company. 
Since its founding in 2017, WatchBox has reeled in $260 million. The company did not disclose its latest valuation, but according to CNBC, the figure sits close to $1 billion.
In recent years, the secondary luxury watch market has been booming. Luxury watch brands such as Richard Mille and Rolex have tactically avoided increasing supply in order to preserve the exclusivity of their collections. This has allowed luxury timepieces to maintain their value in the secondary market, particularly as demand grows.