How to Avoid Falling Victim to the Retail Channel
The strong influence and position of major players in the retail channel, whether traditional or online, represents a major risk to many brand owners. As retailers focus on developing their own or generic brands and simplifying range offers, they are setting themselves up as competitors, while maintaining their purchasing power and channel control.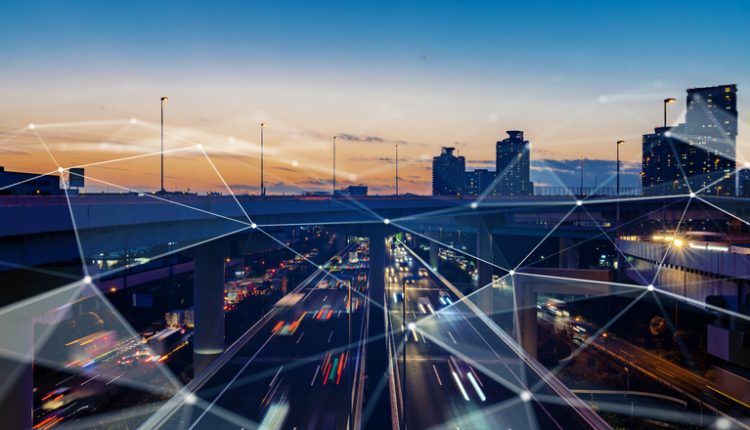 The ability of a major channel partner to take large volume or drive promotion-enabled revenue means that many consumer goods brand owners are finding themselves caught between a rock and a hard place. While they want to drive strategic growth, brand loyalty, and sustainability, the pressure to deliver short-term results sees them a partner and incentivise the very same channel owners that represent a recognised potential threat to their own product and brand.
The issue here is not just the external buying pressure, but also internal custom and practice. The consumer retail channel has known and embedded ways of working, with volume and price mechanisms that make trading for volume easy, and efficient to execute. Therefore organisations looking to close gaps or drive performance often revert to these traditional relationships and the opportunities offered.
We are encouraging business leaders to ensure that when they consider cultivating brand strategy and loyalty through different generations, they don't over incentivise channels that could put their future at risk. Strong formal channels can produce immediate results, but the potential long-term impact and risk must be visibly understood.
Our advice to organisations that wish to avoid being a victim to the retail channel is as follows:
Visible strategic risk management
Spend time looking at your retail channel as a competitor and define the current and emerging risk to your portfolio that this represents. Ensure that channel competitors and mitigating strategy are on the management agenda and reviewed regularly. Build mitigation thinking into your planning.
Omni-channel approach
Create a multi-channel presence for your products, that ensures consumers are not beholden to single or major outlets but can find products everywhere. This could include non-traditional sales and marketing channels.
Brand loyalty and value proposition
Focus on developing brand loyalty and communicating differentiation. Consumers choose branded products because they represent an embedded loyalty or a brand promise that carries specific value – quality, uniqueness, or status, for example. When this brand promise is not clearly positioned or uniquely identified, customer loyalty will switch to channel loyalty.
Presentation and merchandising
Leverage the clear grasp you have on your unique market messaging, and your capability to formally enforce specific components of this message in the channel. Merchandising material and shelf/website visibility (position and presentation) must represent and reinforce the brand promise.
Effective distribution / on-shelf
Coupled to brand loyalty is the need to get the numerical distribution and availability right. Consumer switching is much more likely in an environment of variable supply. It is essential that core products at the heart of the brand promise are managed in a way that ensures they are in stock, across the network, consistently.
Address cyclical management behaviour
Many organisations overfocus on short term delivery and the related financial performance, to the extent where they will not only undermine their long-term plans to hit their numbers in terms of volume push, but also over-invest management time and effort into short term decision making. It is important that leaders recognise how much time and investment is spent in traditional channels and evaluate if this is in line with strategic intent.
Customer-focused agility
Finally, we know that modern consumers are always changing their minds and looking for new things. As product experts, we will always have better agility to bring changes and innovation to the market, and we should ensure our innovation process is agile and effective, so that any opportunity to exploit consumer behaviour change is quickly taken up.
Most organisations are well aware of their competition, and the risk that emerging and traditional power players in the go-to-market channels represent at a strategic level. The challenge is in how much time is spent managing this under normal circumstances on an ongoing basis. Formally identifying the threat and placing it on your integrated planning agenda will be a good start.
For more information, go to: www.oliverwight-eame.com