Customer Interest Before Self-Interest
We introduce you to Wascosa – a Swiss company focussed on the hiring out and management of freight cars for rail traffic and a pioneer in the industry. Peter Balzer is the Chief Executive Officer of Wascosa and works closely with Philipp Müller, Chairman of the Board of Directors. Peter has been in charge of Wascosa's fortunes since 2014 and since then has helped the company to become the fourth largest wagon leasing company in Europe. He tells us all about it over the next few pages.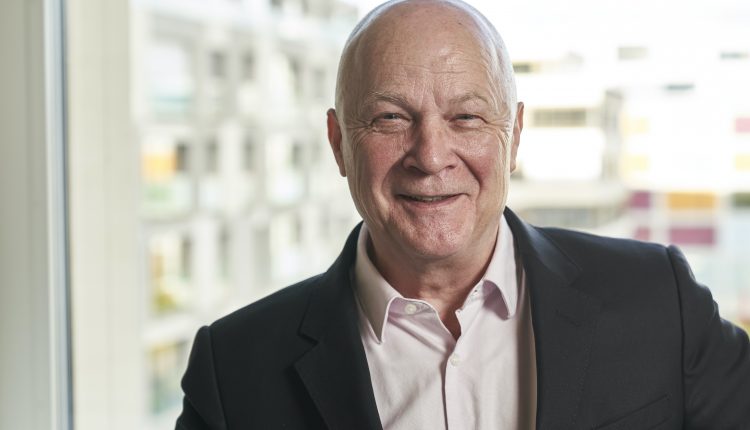 Tell us about Wascosa's story and the company's DNA.
Just like many other companies, it all started back in 1964 when the three founders decided to put their idea into practice. By 1993 it was time for a new generation to take over and under the guidance of one of the founders' son-in-law, Wascosa continued to grow steadily.
It has always been in Wascosa's DNA to constantly break new ground and use change as an opportunity. And this means continually developing the innovative solutions that the market so urgently needs. Courage, conviction, a "rebellious" streak, short decision-making processes, a tireless commitment to service and the belief in one's own abilities – that is what Wascosa is all about.
How have you managed to see such impressive growth despite the pandemic?
We have always tried to act with foresight and to pursue a clear strategy. We also have the courage to stand by our convictions and not resort to knee-jerk reactions.
Certainly, one of our key strengths is the ability to be the first to recognise changes and trends as well as being able to react faster to such changes than our competitors can.
This approach has served us very well over the last 60 years. We have continuously expanded our know-how and done everything in our power to provide our customers with the best possible service. We are grateful that as a result, we have been able to forge unique customer relationships.
What are some of the things the COVID-19 pandemic has taught you?
One of the few positive things was that the upfront investment in video technology paid off. Many meetings, especially internal ones, can be held almost as well via video link, and in this respect, the COVID pandemic has brought our two offices in Switzerland and Germany closer, in a way that we couldn't have imagined before.
What the pandemic brought home to us was that unforeseen changes can occur at any time and that there really is only so much that can be done to prepare for such events. These sorts of situations are also a test of just how solid the foundations of the company are.
What new trends are you seeing within the rail freight industry?
There are currently a number of trends that are going to have an impact on the rail freight sector. For example, low-noise freight wagons throughout Europe, the implementation of telematics as part of the digitalisation of the rail sector, and of course the planned introduction of digital automatic coupling, which will significantly improve the efficiency of rail freight transport.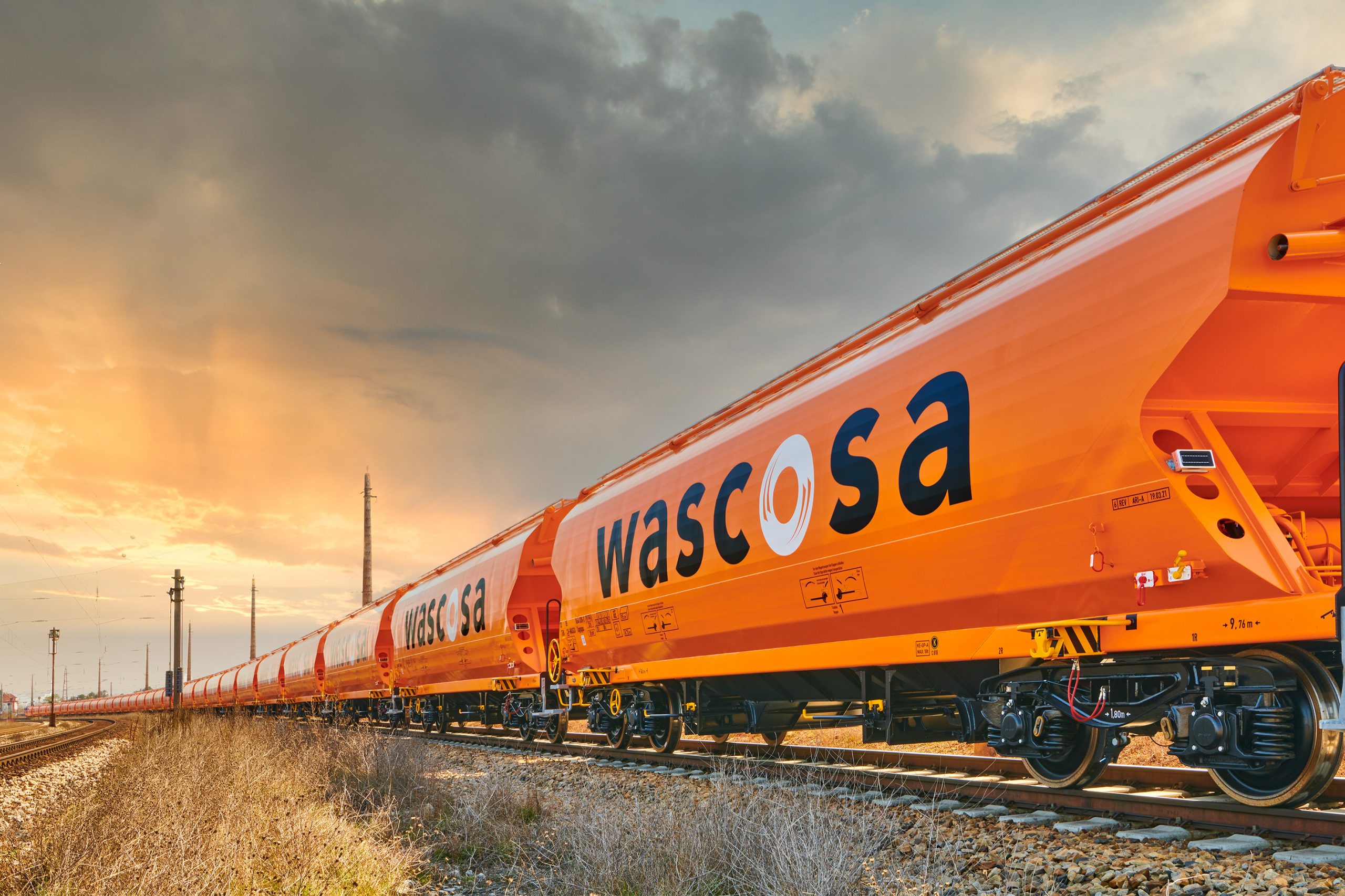 How is Wascosa responding to these?
A few years ago, we invited our customers and other business partners to a "Future Lab" to find out whether they shared our perceptions of the changing market needs.
As a result, we repositioned ourselves as Europe's first provider of freight wagon systems, and this is a concept that we have been consistently developing over the last 10 years.
The fact that we unconditionally adapt to new trends and the resulting customer needs both for today and for the future, is proof of our commitment to this approach.
We were the first of all the major wagon keepers to undertake a systematic noise reduction program for our fleet, and a few years ago we led the way in making telematics a comprehensive feature of our wagons.
What does the future hold for modular and flexible freight wagons?
I am convinced that modular and flexible freight wagons will have a major role to play in the future of rail freight. For example, BASF AG in Ludwigshafen, which is one of the largest rail-based shippers in Europe, has converted its entire rail logistics to modular freight wagon systems, replacing virtually its entire tank wagon fleet.
But also in other sectors, such as the steel industry or the rail infrastructure sector, modular and flexible wagons will become increasingly preferred over dedicated freight wagons which are restricted to one type of use only over a service life of 40 years.
What role does Wascosa play in this?
Wascosa was – as in many other areas – one of the two pioneers in the industry. We have been working with modular and flexible freight wagon systems since 2007 and in 2009 we registered our Wascosa flex freight system. In the years since, Wascosa has been responsible for putting almost 1,000 modular freight wagons into use on the railways.
What are your aspirations for the future of the company?
I want Wascosa to continue to have the courage to carry on exploring new horizons and to be or remain the opinion and innovation leader in every field possible.
Our motto "customer interest before self-interest" will help us achieve this and enable us to continue the remarkable growth of recent years into the future.